The Denver Broncos wish our amazing partner family a very Happy Holiday season!
As a token of appreciation for our partnership and in the spirit of paying it forward, we would love your help to give the gift of reading to a Denver Broncos Boys and Girls Club member.
Your role is simple; please follow these steps to participate:
STEP 1: Pick out your favorite book from the choices below to provide to an individual Denver Broncos Boys and Girls Club member that falls into that age group. An additional copy of your book selection will also be distributed to a Boys and Girls Club library in Metro Denver.
STEP 2: Complete the form with your information so we can properly acknowledge your donation. Be sure to include a special message that we will put directly inside the book you choose for the recipient to read. This message will also include your name and company.
STEP 3: Let us take it from there while you relax and enjoy the holiday season with your friends and family.
We appreciate your participation and look forward to sharing more on this exciting endeavor with you in the coming weeks. Happy Holidays and Go Broncos!
About the Denver Broncos Boys & Girls Club
The Denver Broncos are the only professional sports team to fully fund its own branch of Boys & Girls Clubs of America. Located in the Montbello neighborhood, the Broncos Boys & Girls Club is serves hundreds of children each year works to ensure club members have access to a wealth of opportunities that have the power to positively shape and change their lives. Club programming runs every weekday during the school year and each day, all members are offered hot and healthy meals, a physically and emotionally safe space, and structured programs (Education, Arts, Health, Sports, and Service) that help them succeed.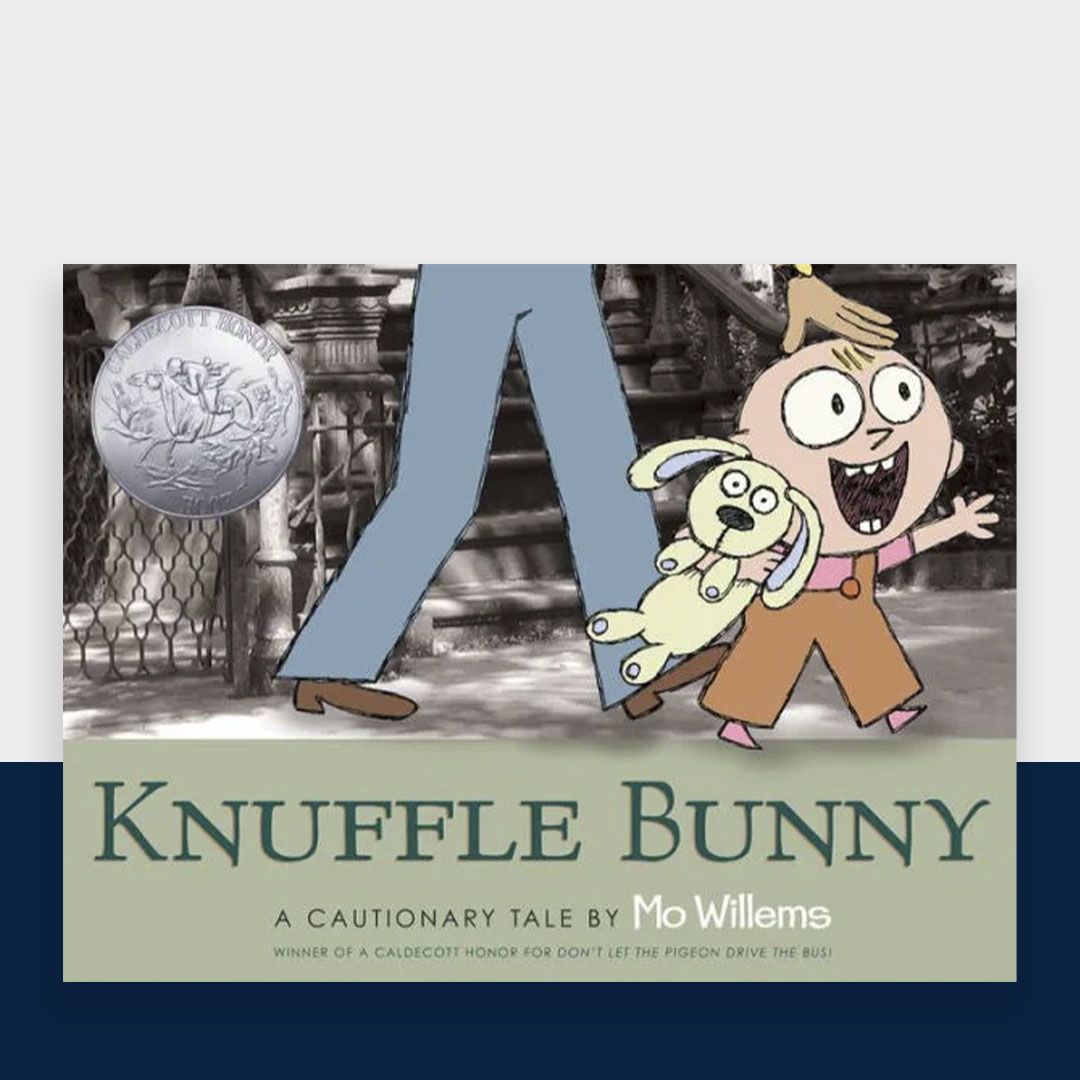 El conejito Knuffle (Knuffle Bunny)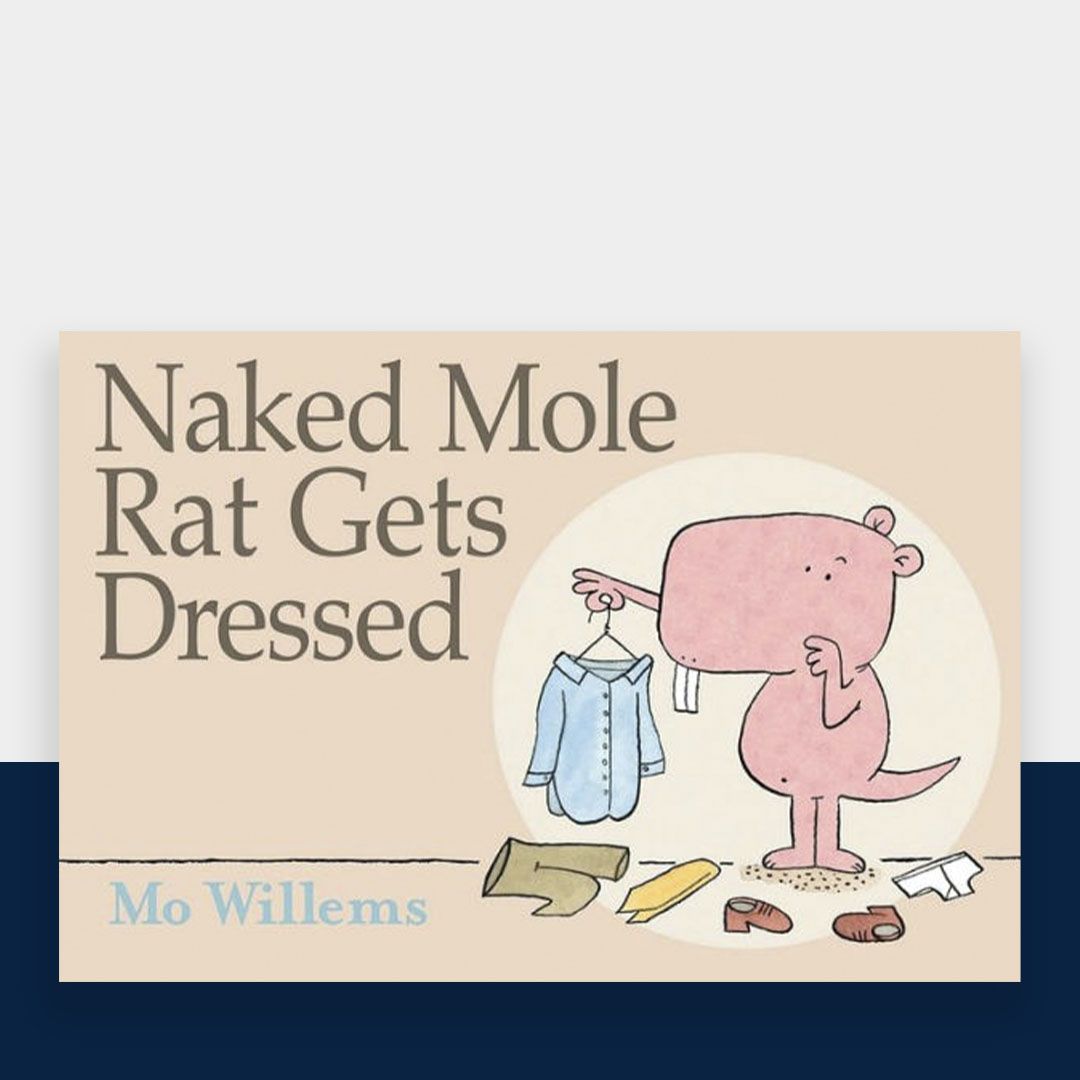 Naked Mole Rat Gets Dressed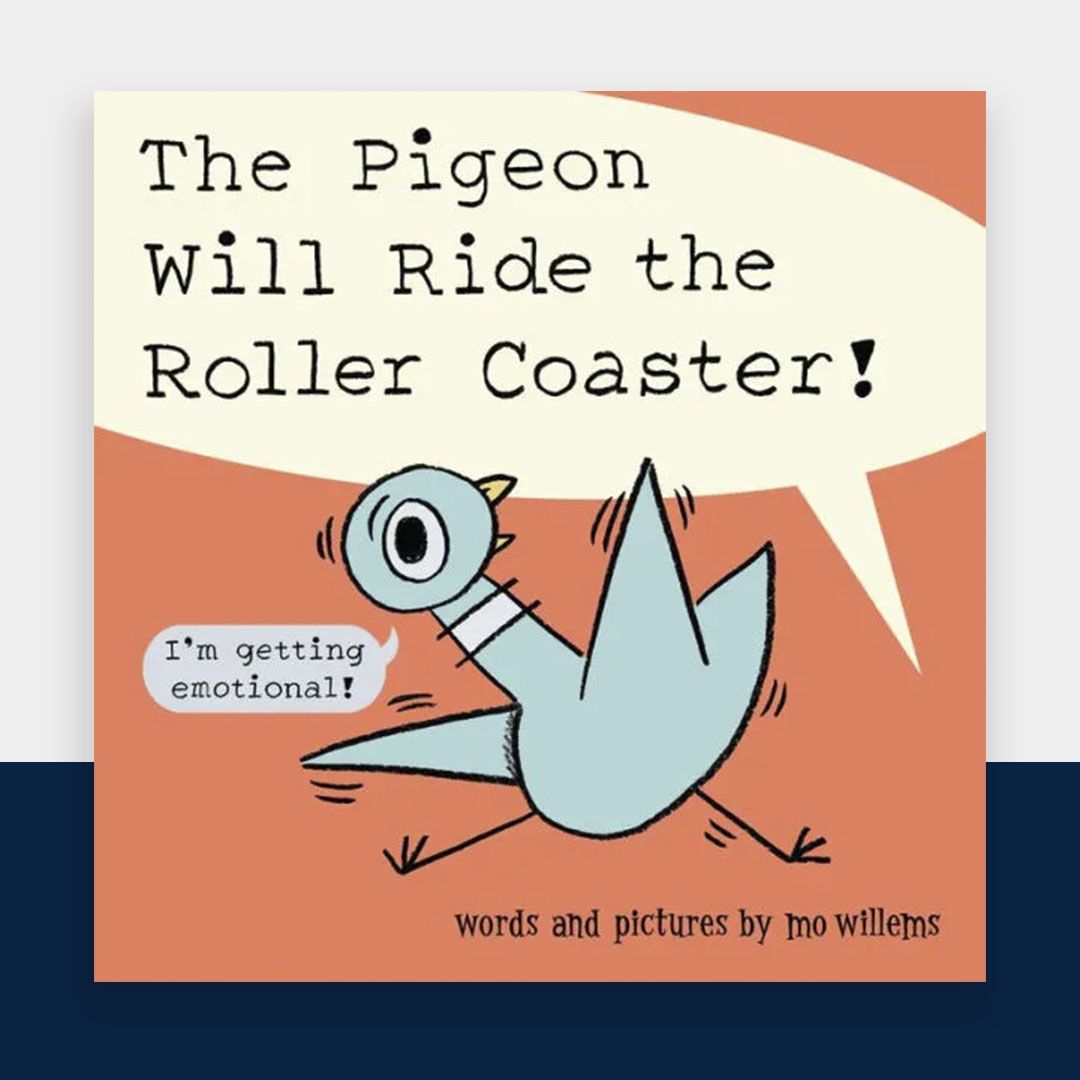 The Pigeon Will Ride the Roller Coaster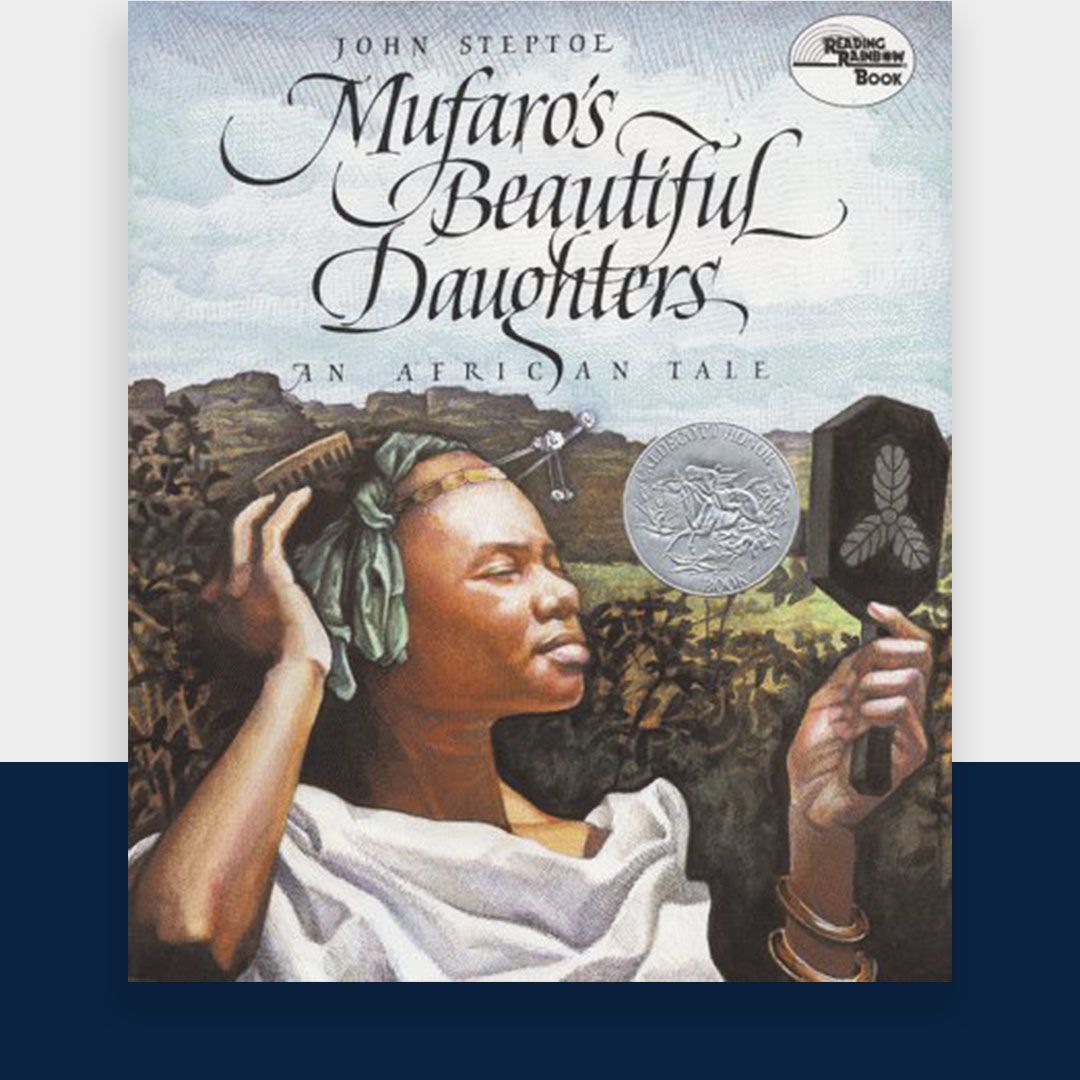 Mufaro's Beautiful Daughters: An African Tale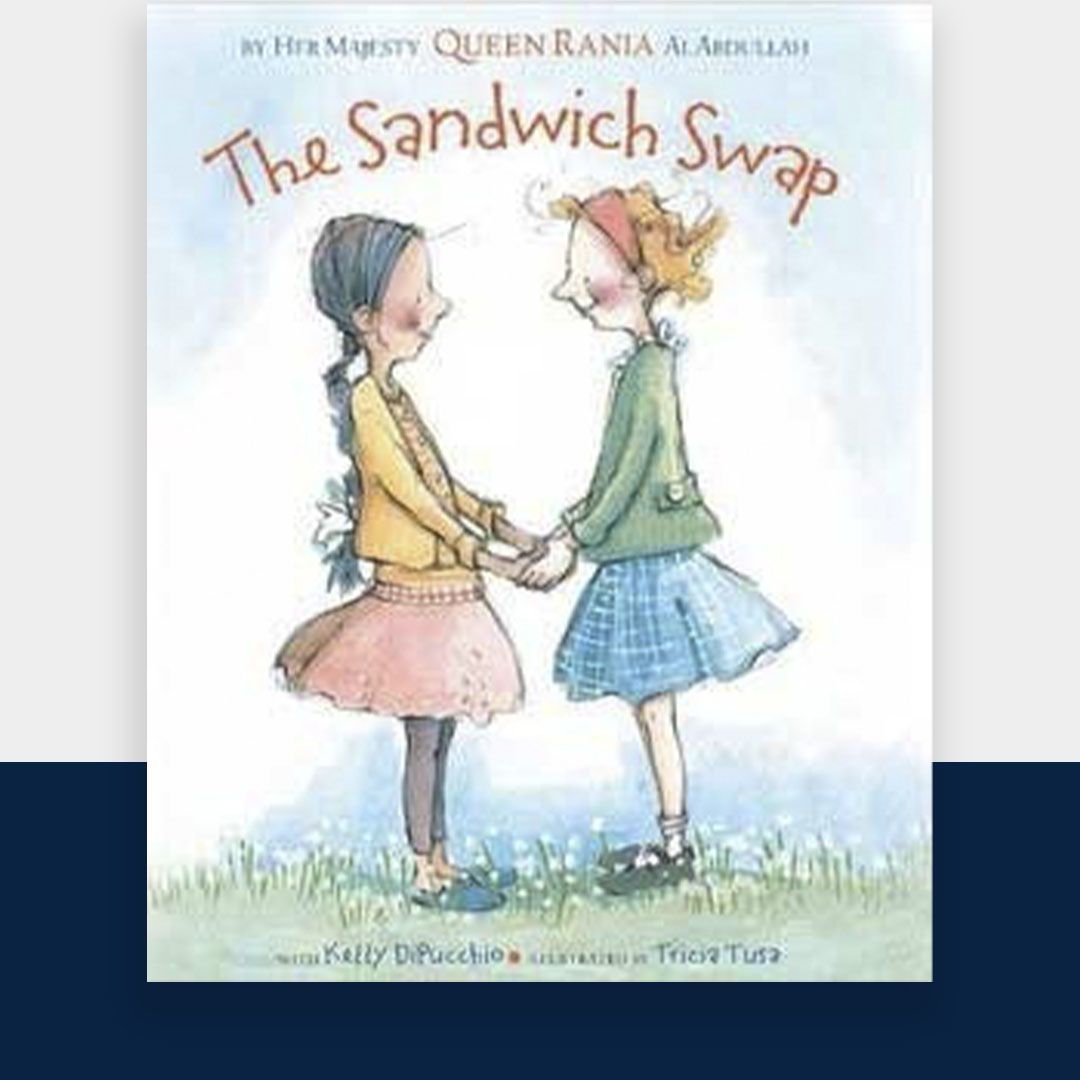 The Sandwich Swap
By Raina Al-Abdullah, Kelly DiPucchio, and Tricia Tusa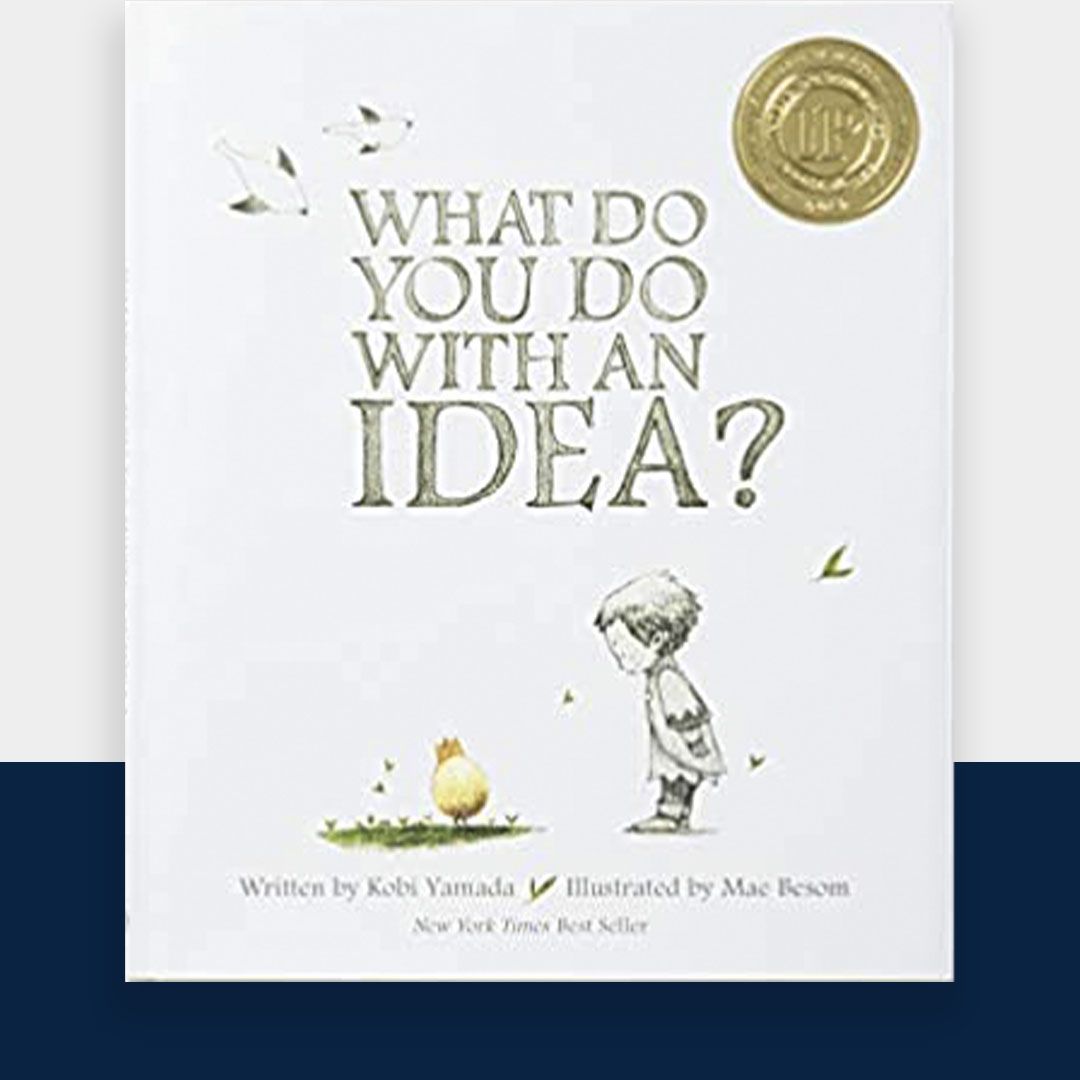 What Do You Do With an Idea?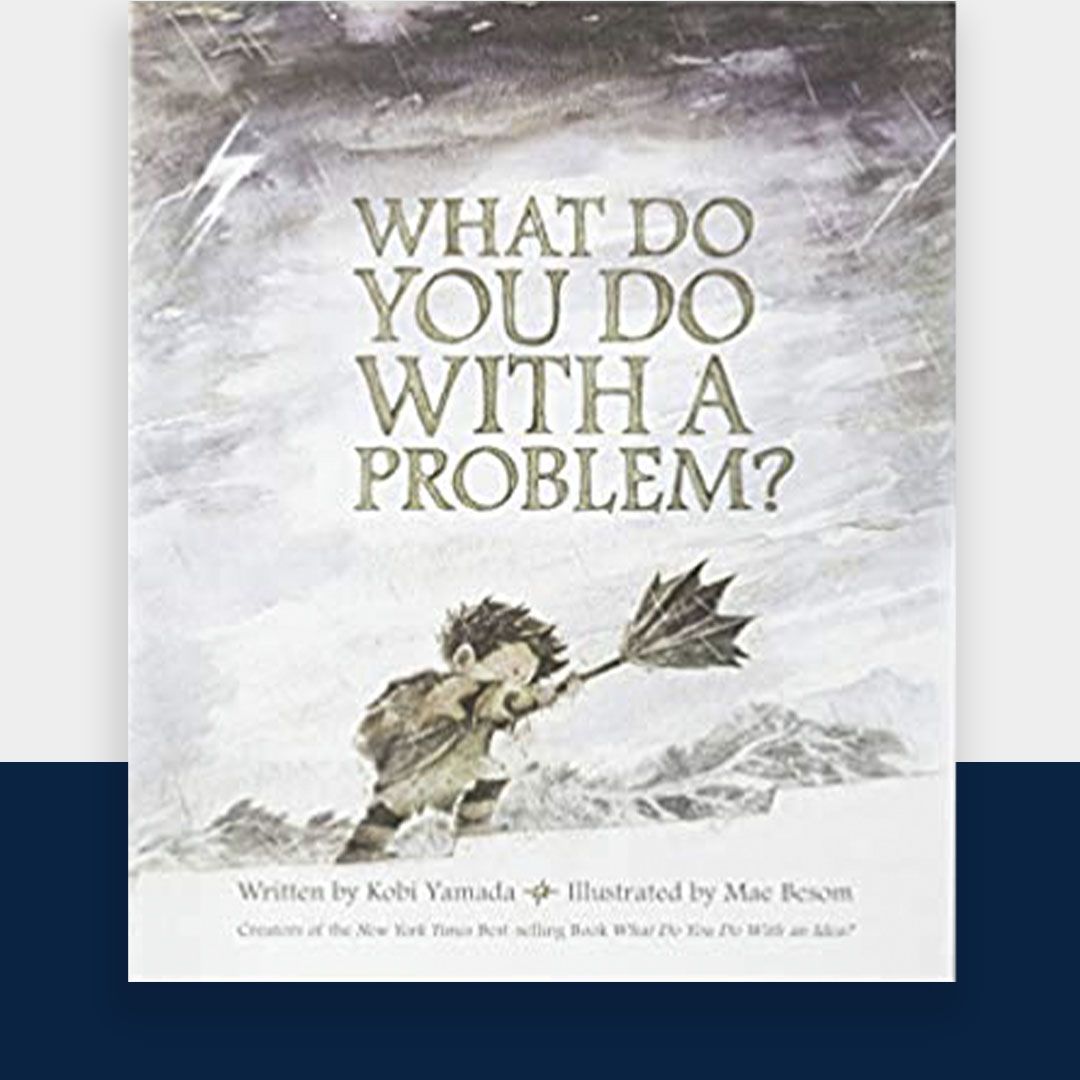 What Do You Do With a Problem?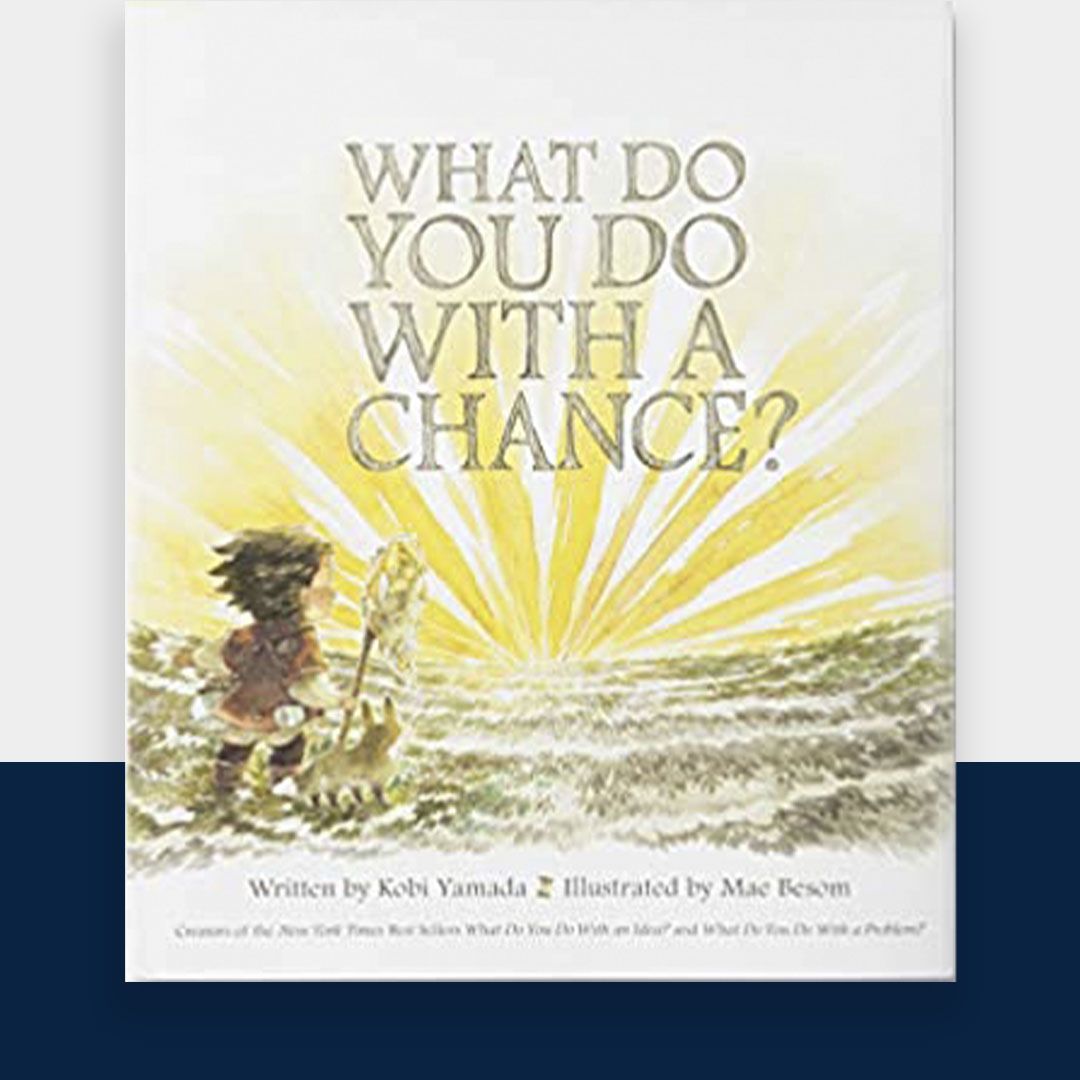 What Do You Do With a Chance?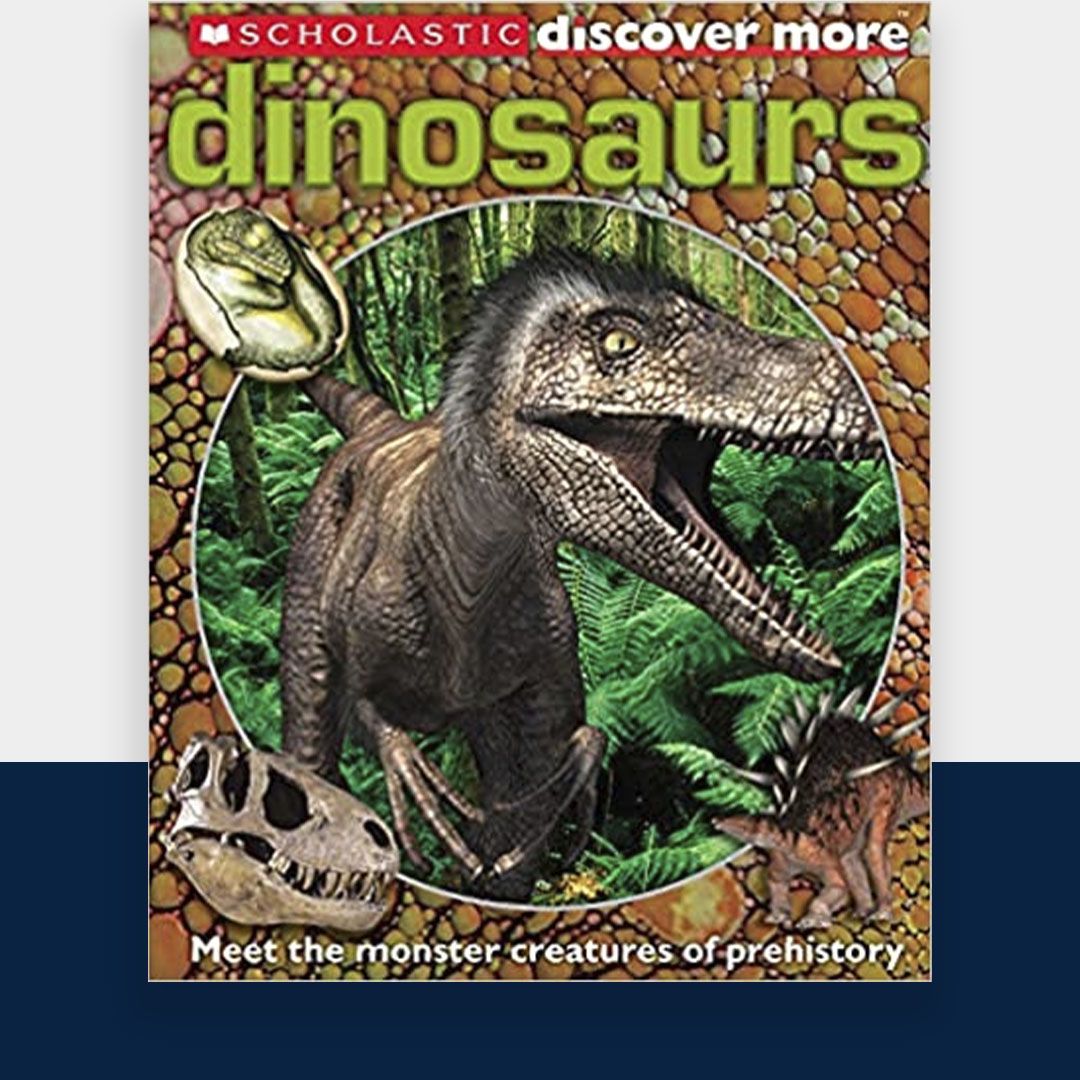 Dinosaurs (Scholastic Discover Mode)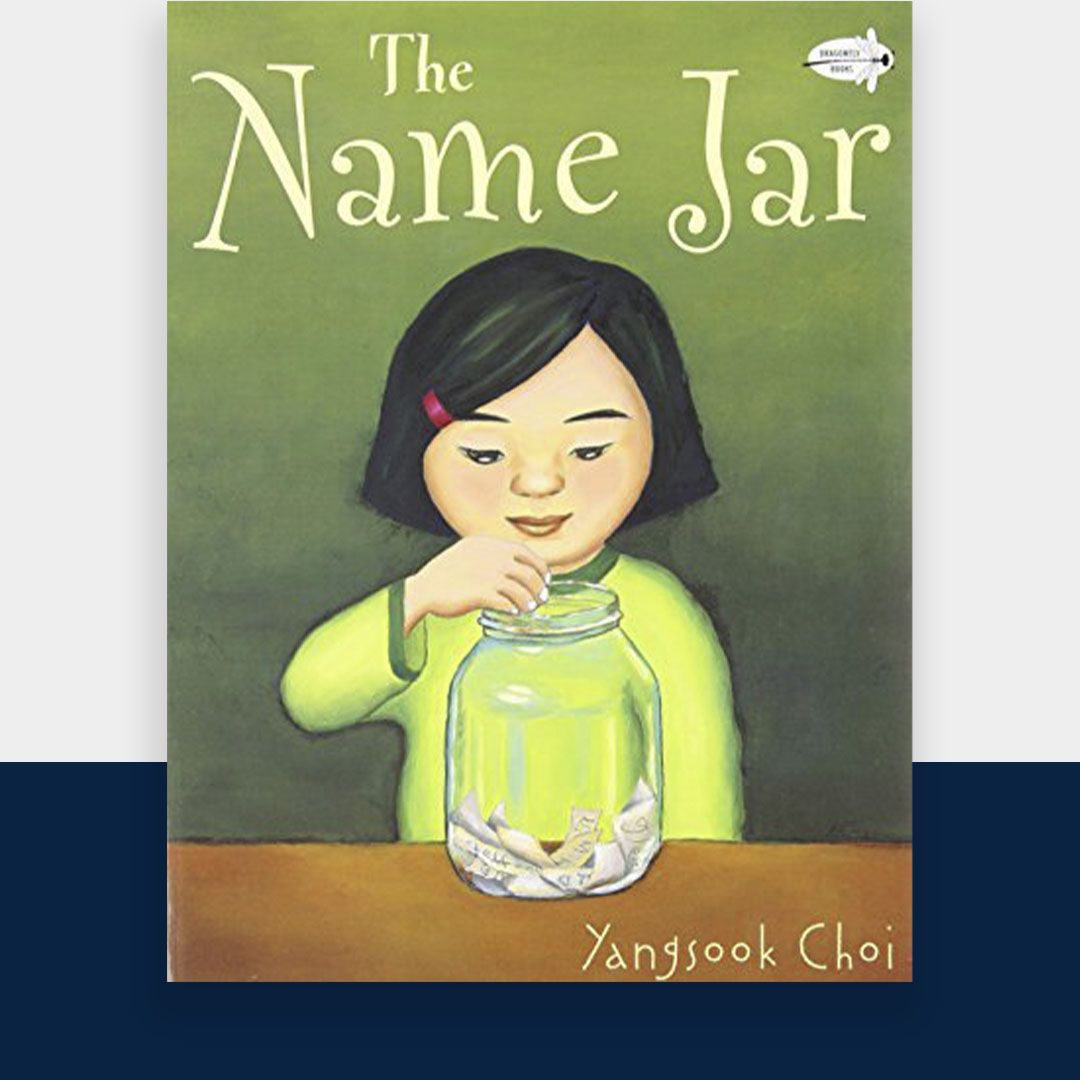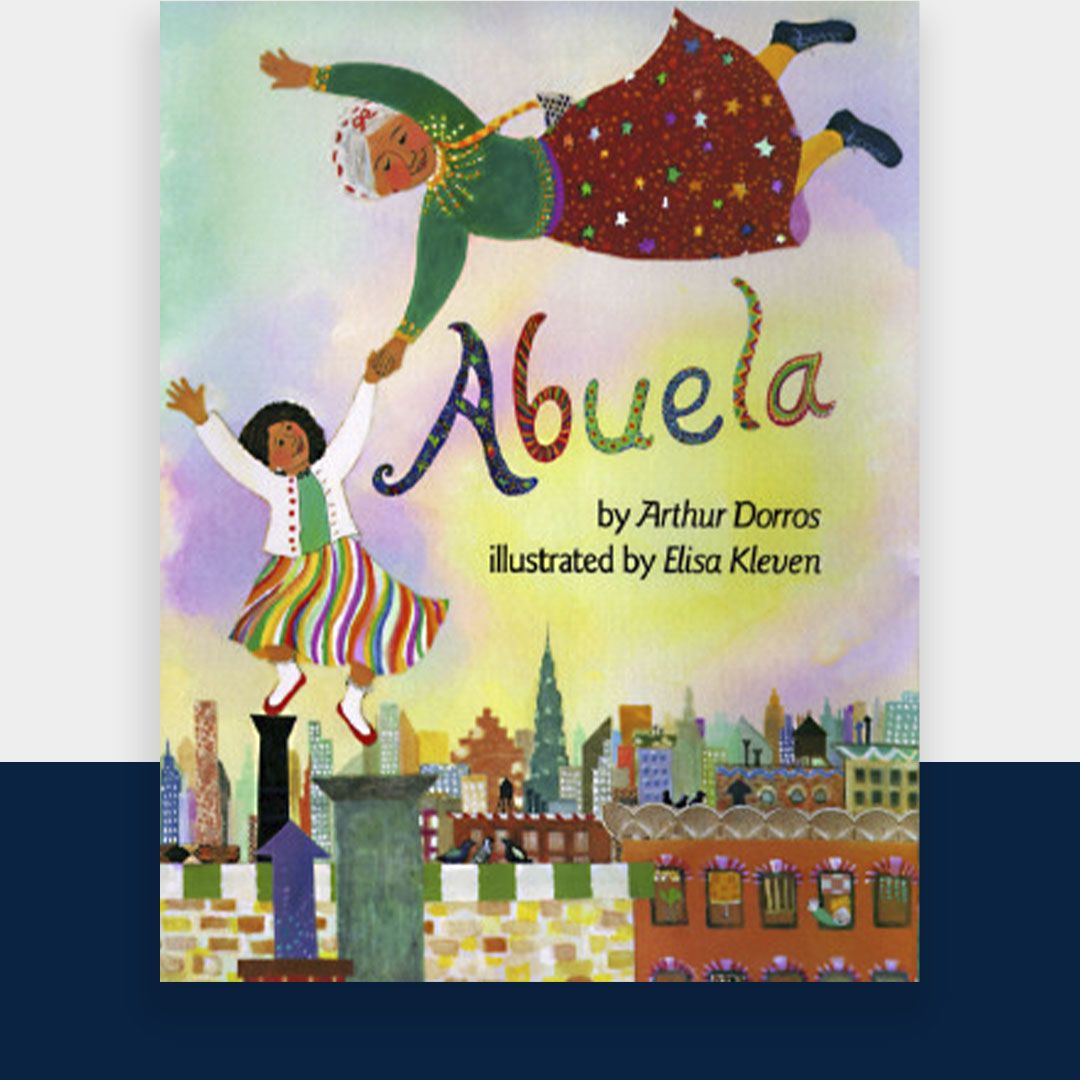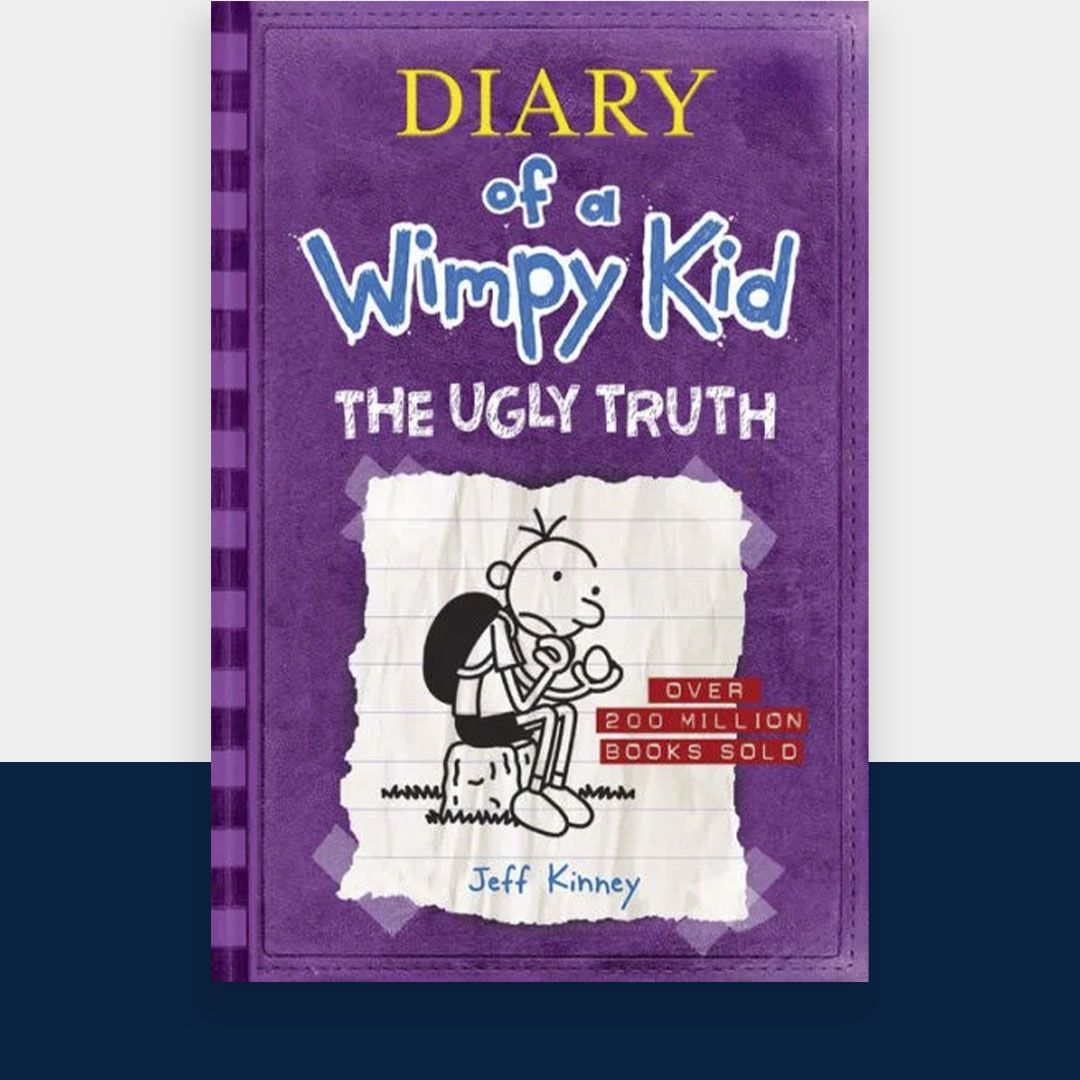 Diary of a Wimpy Kid: The Ugly Truth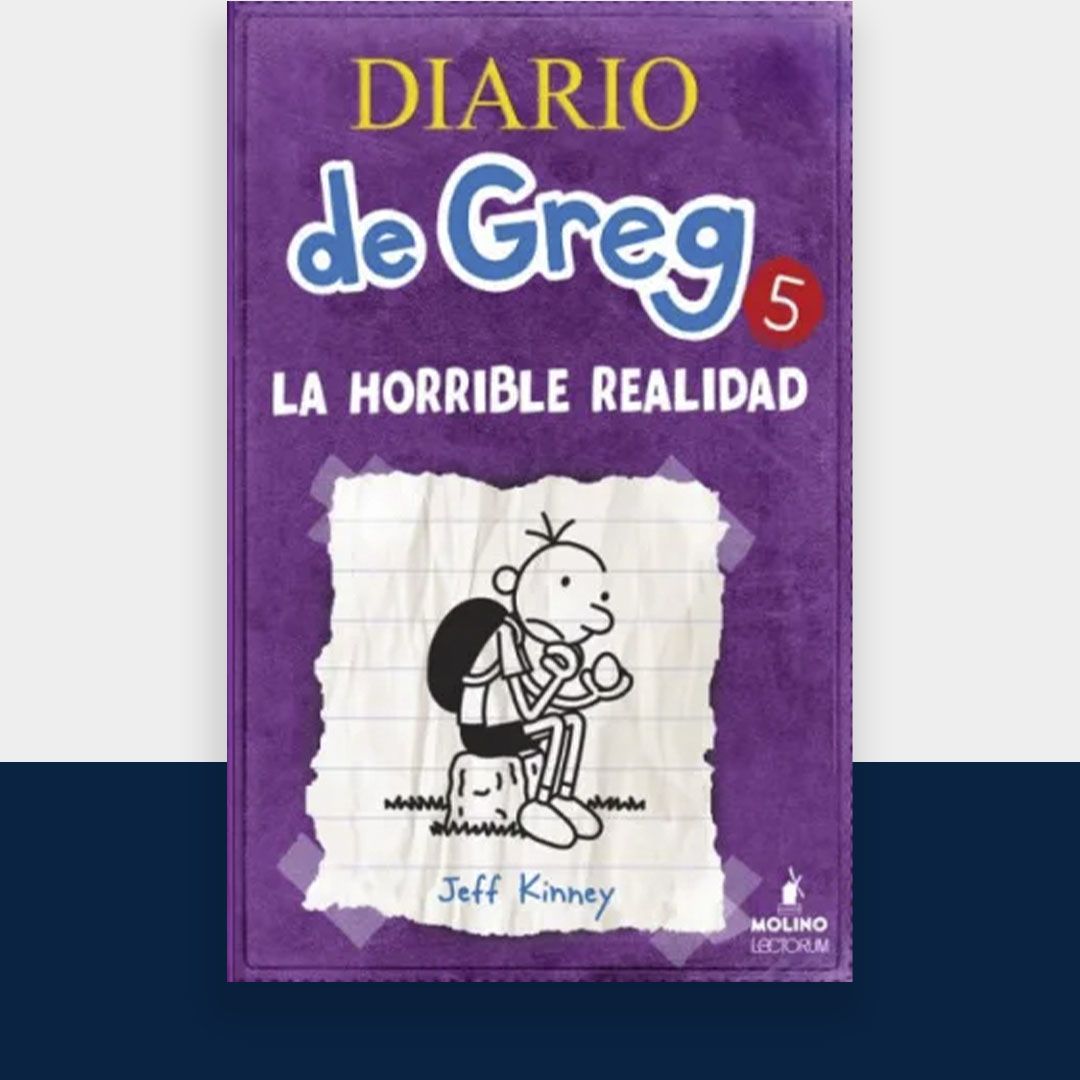 Diario de Greg: La Horrible Realidad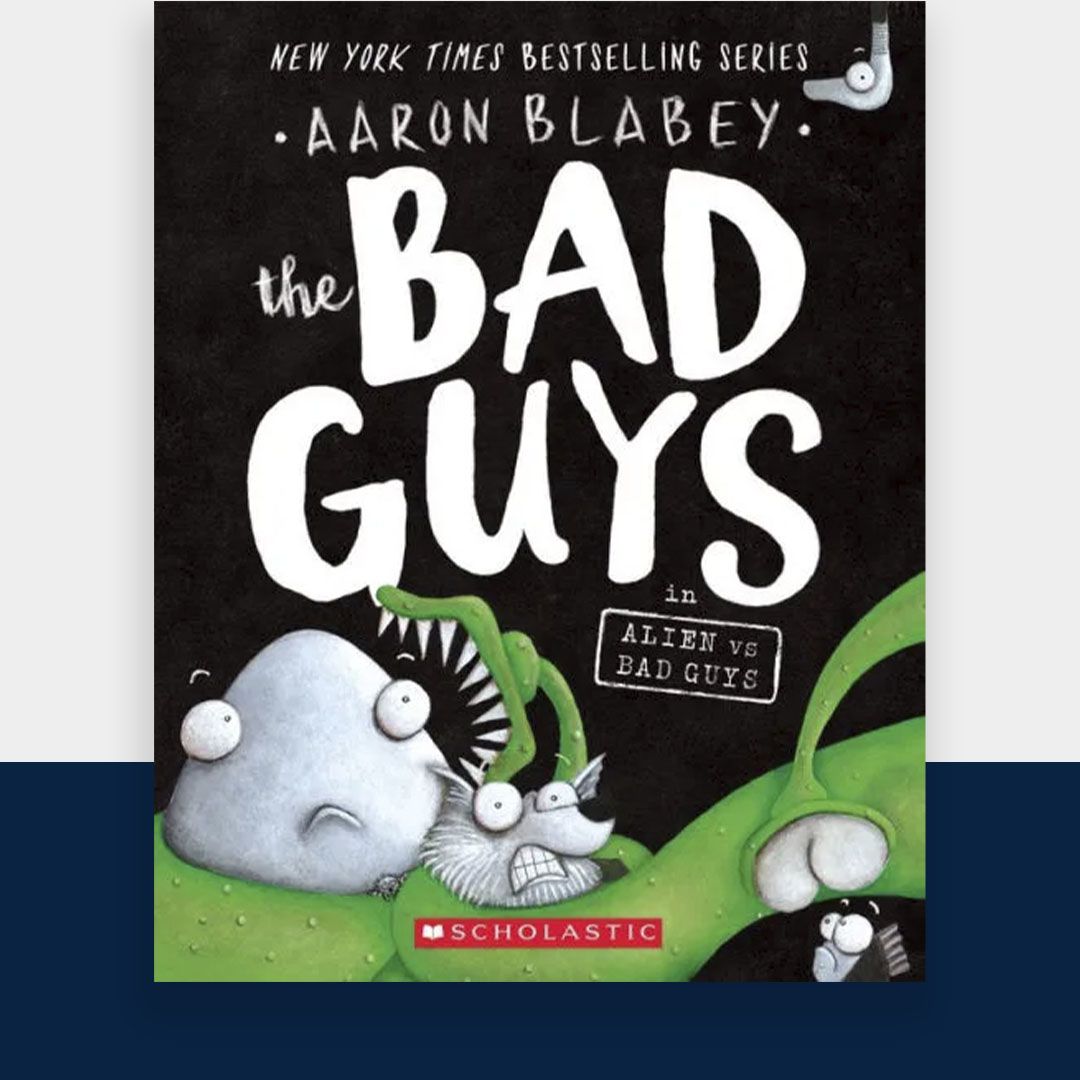 The Bad Guys in Alien Vs. Bad Guys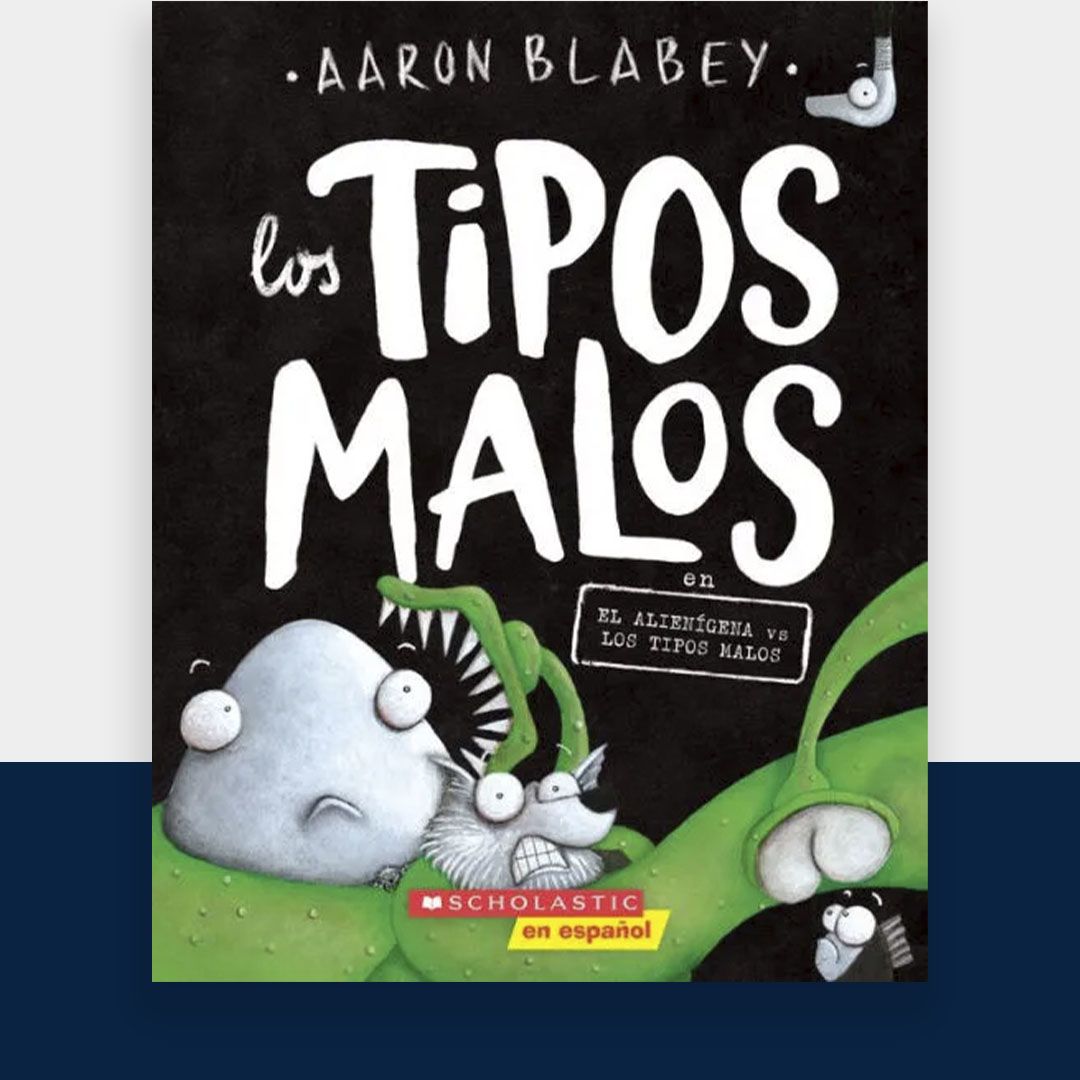 Los tipos malos en el alienígena vs los tipos malos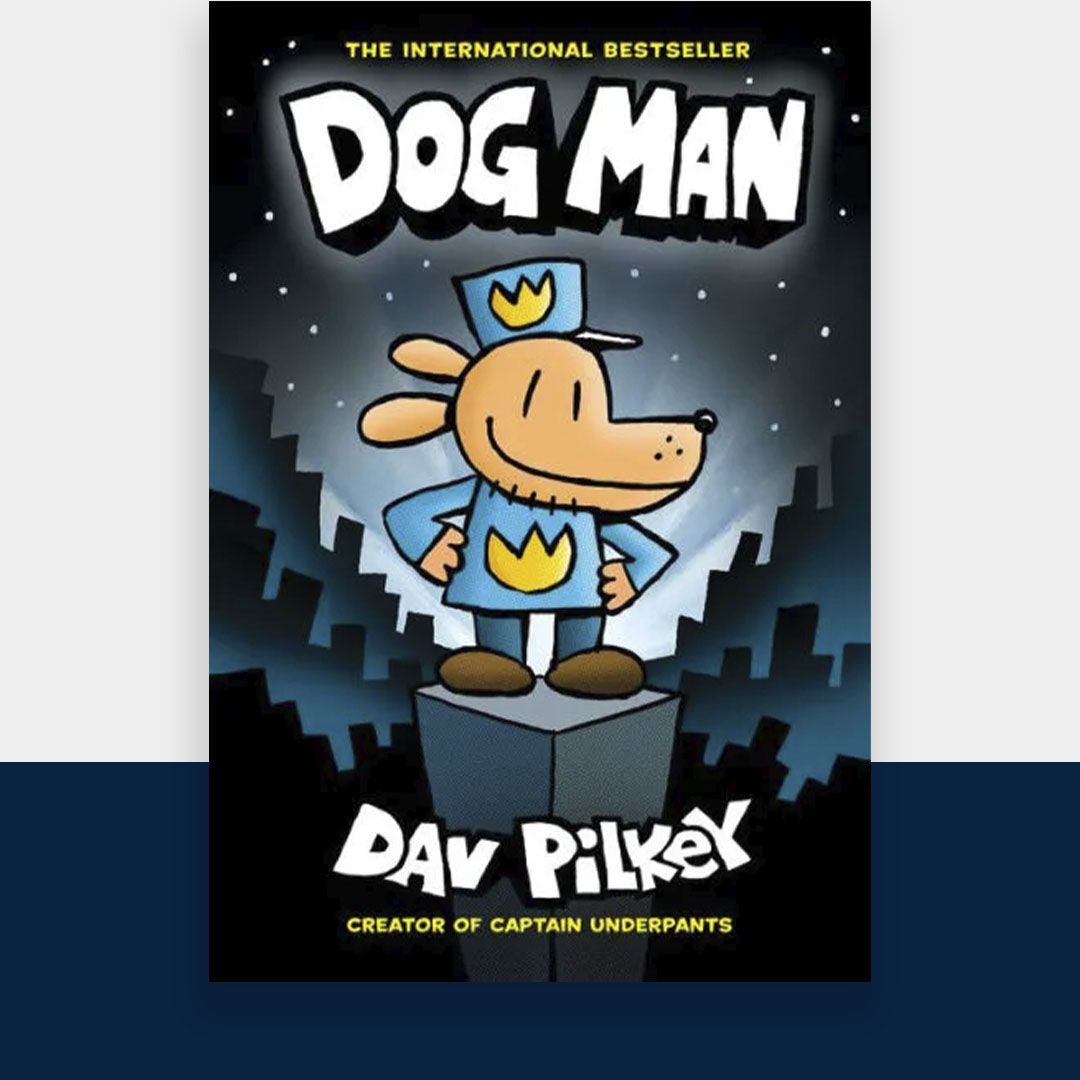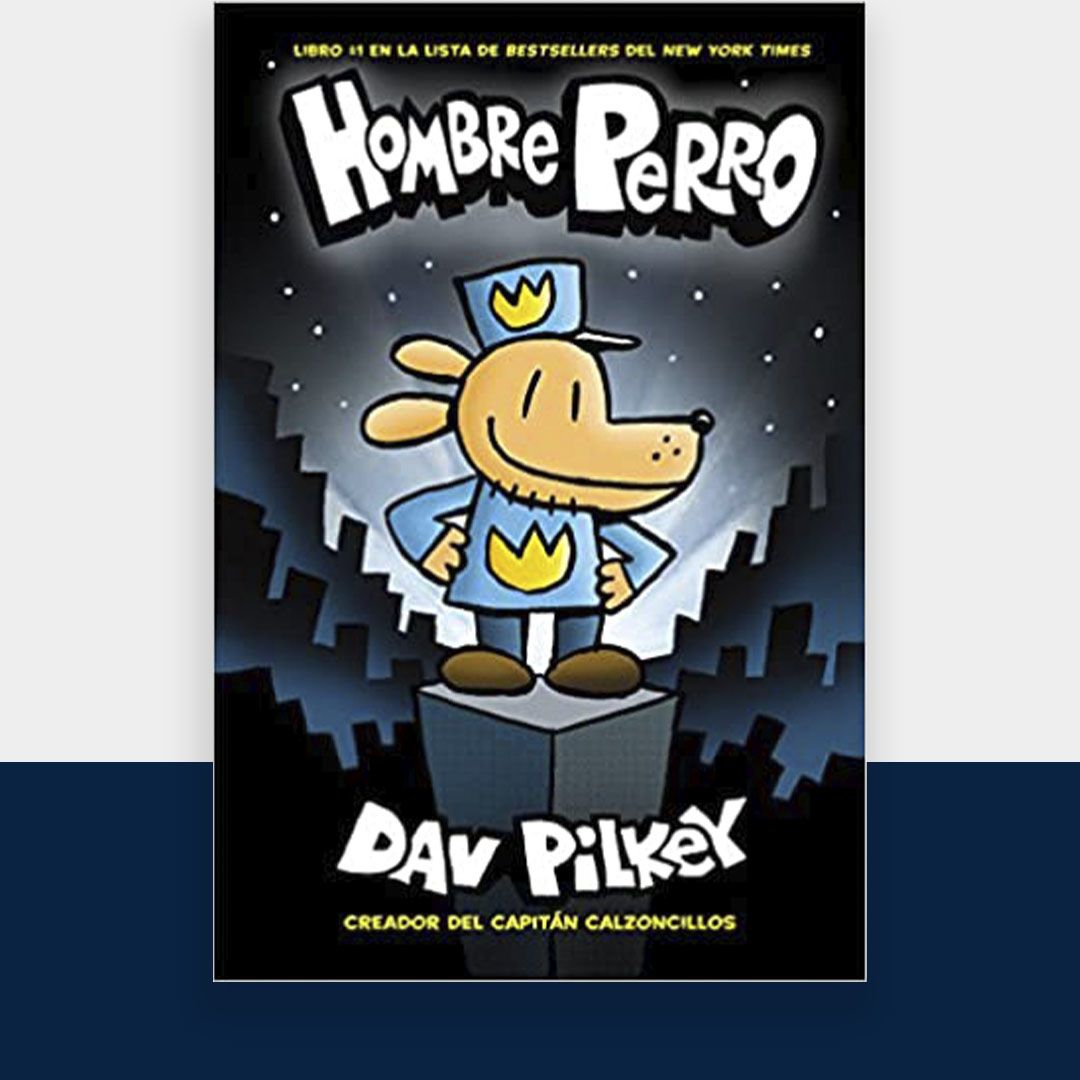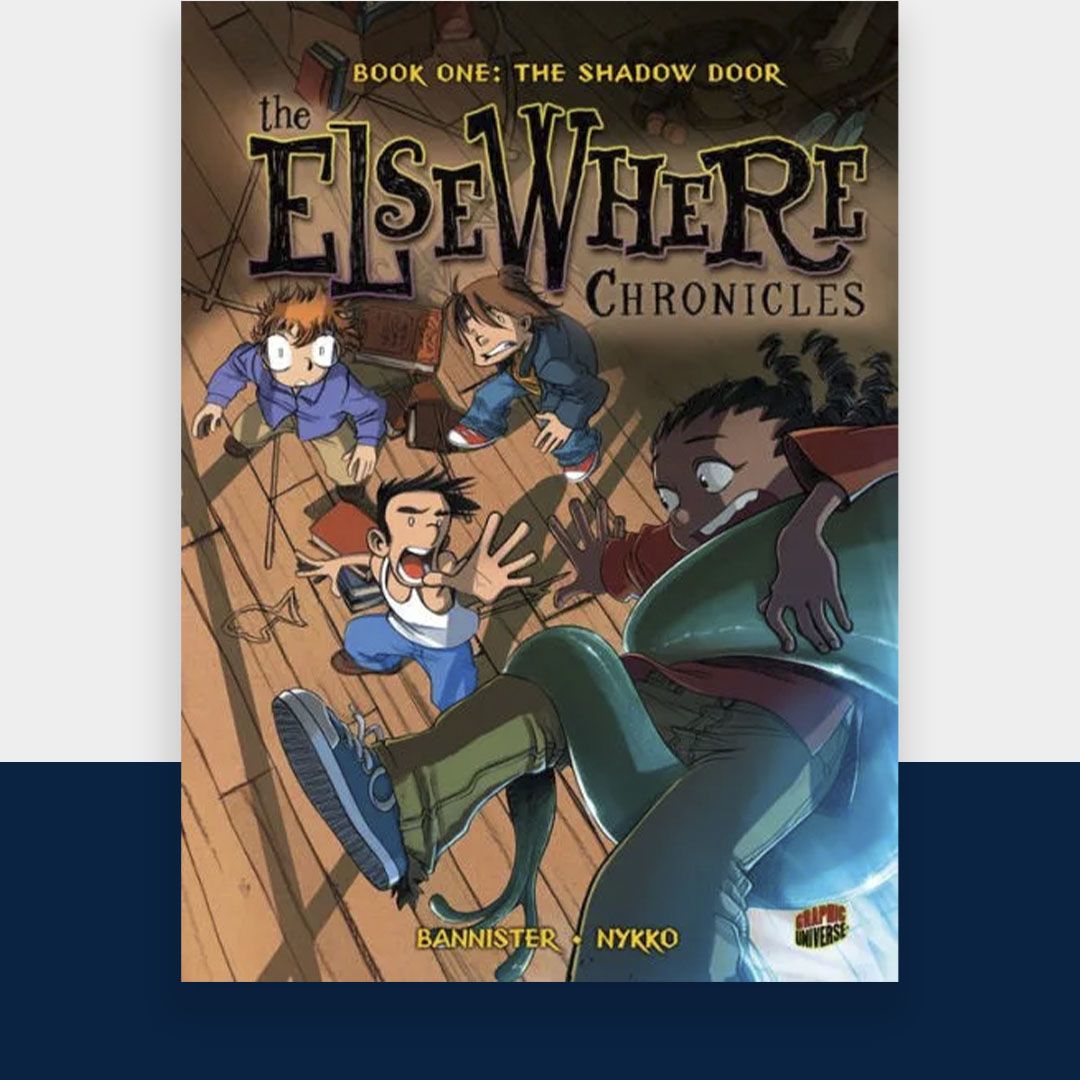 The Elsewhere Chronicles Book 1: The Shadow Door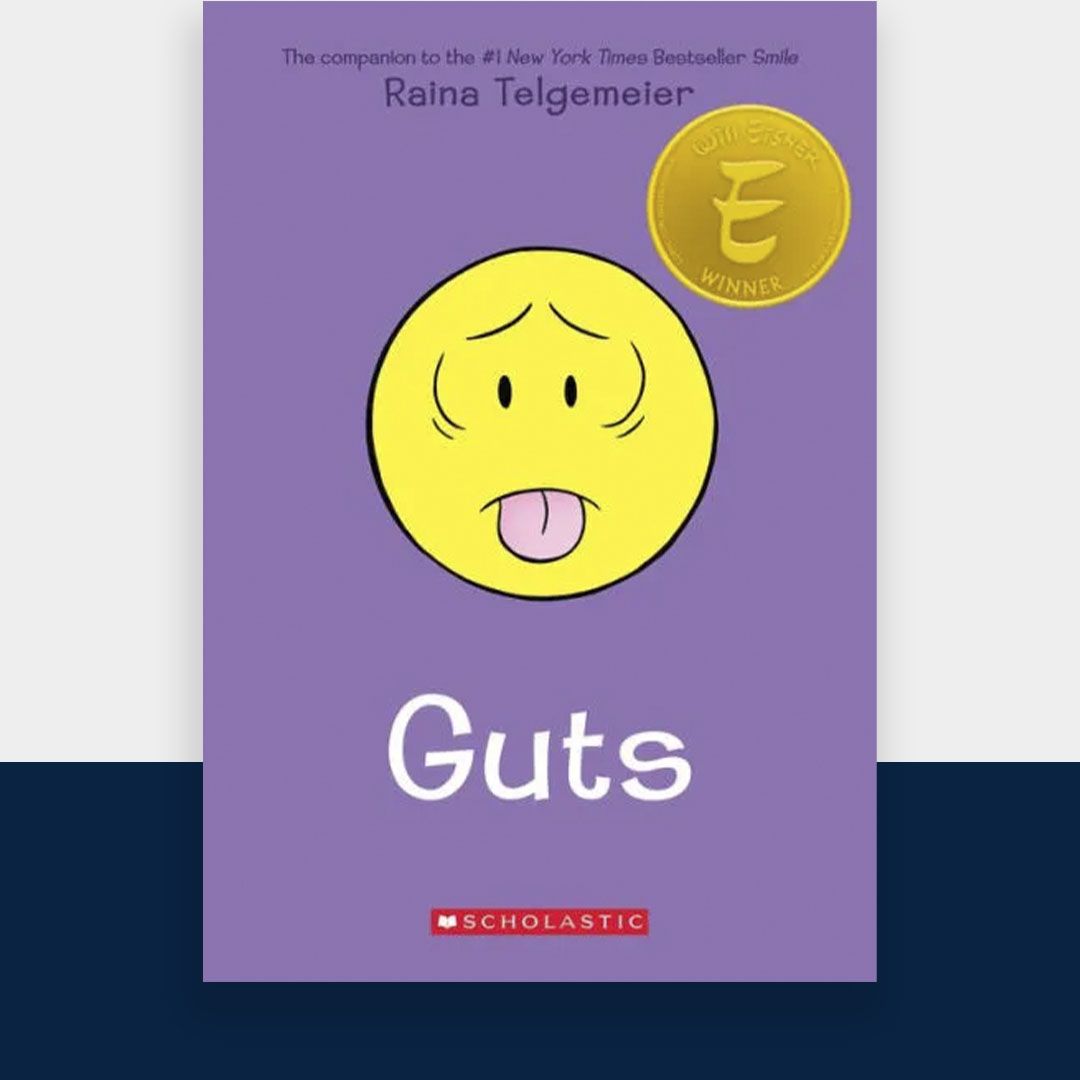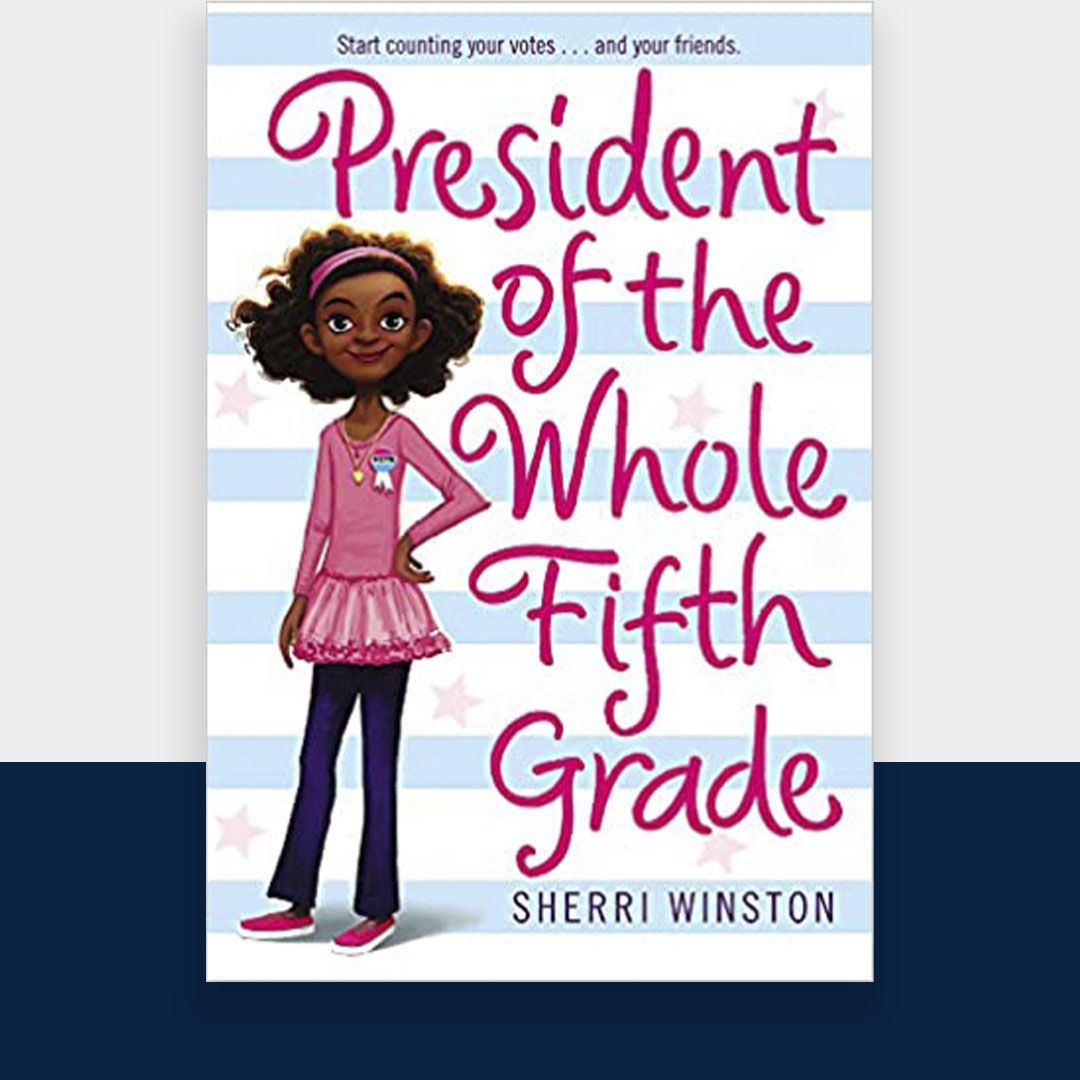 President of the Whole Fifth Grade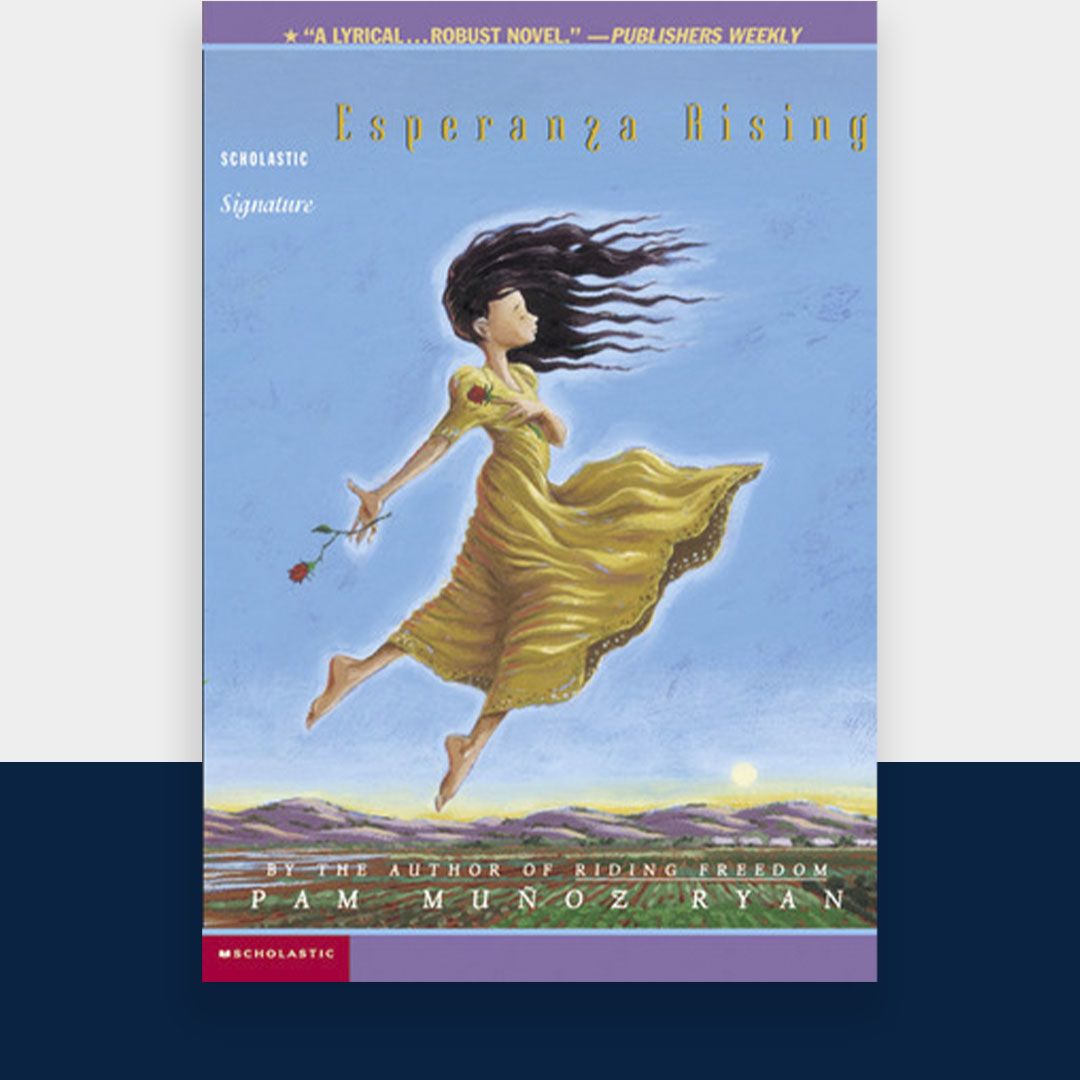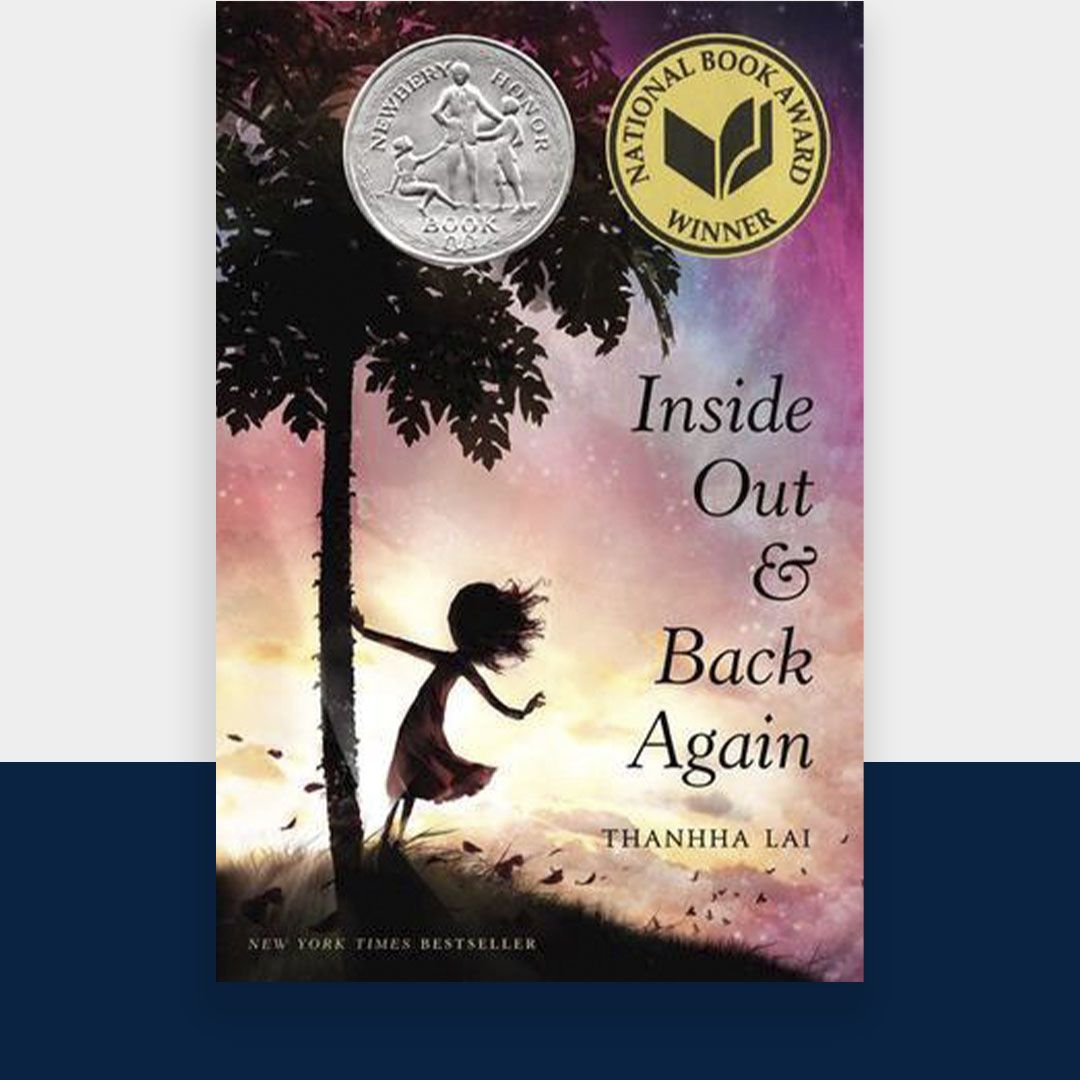 Inside Out and Back Again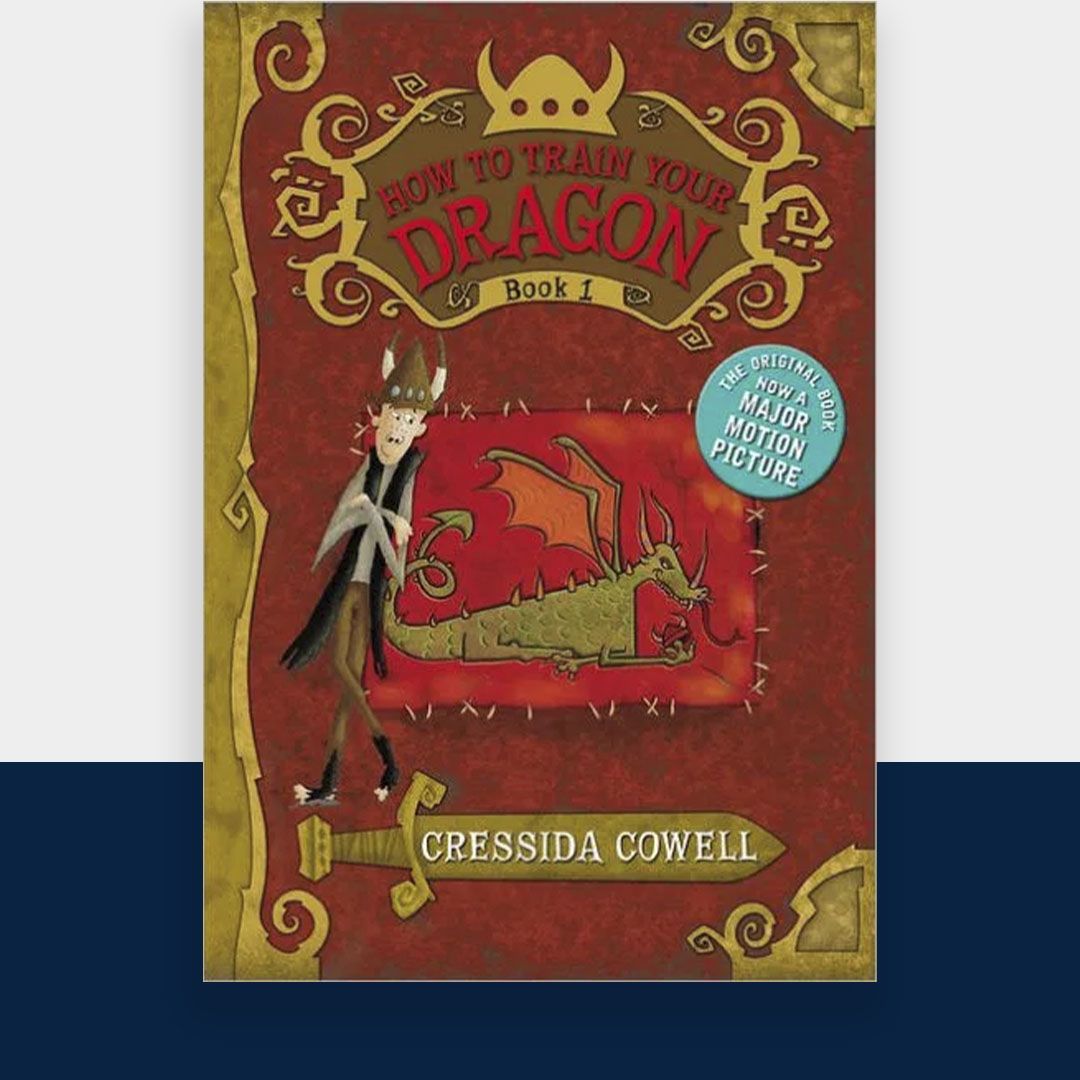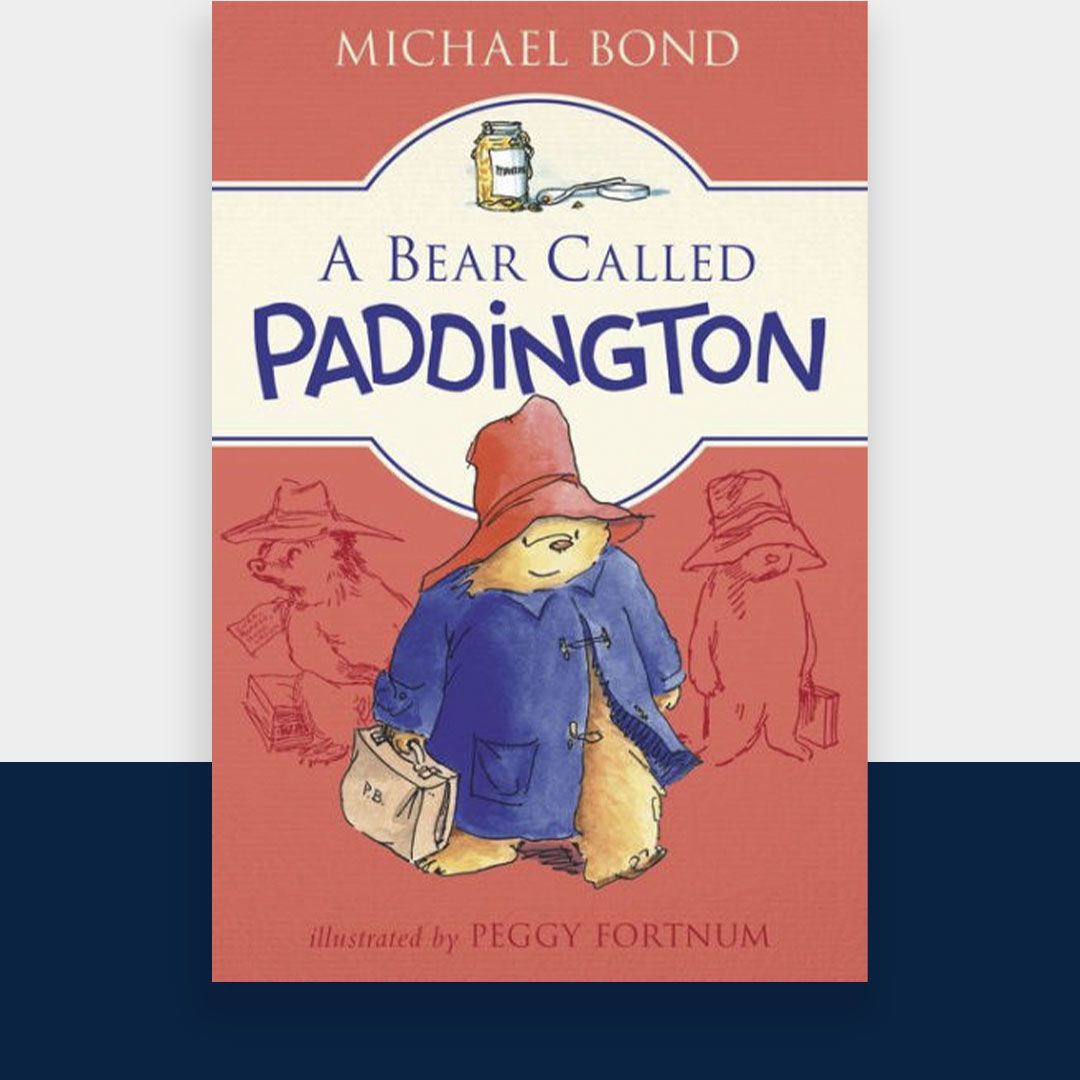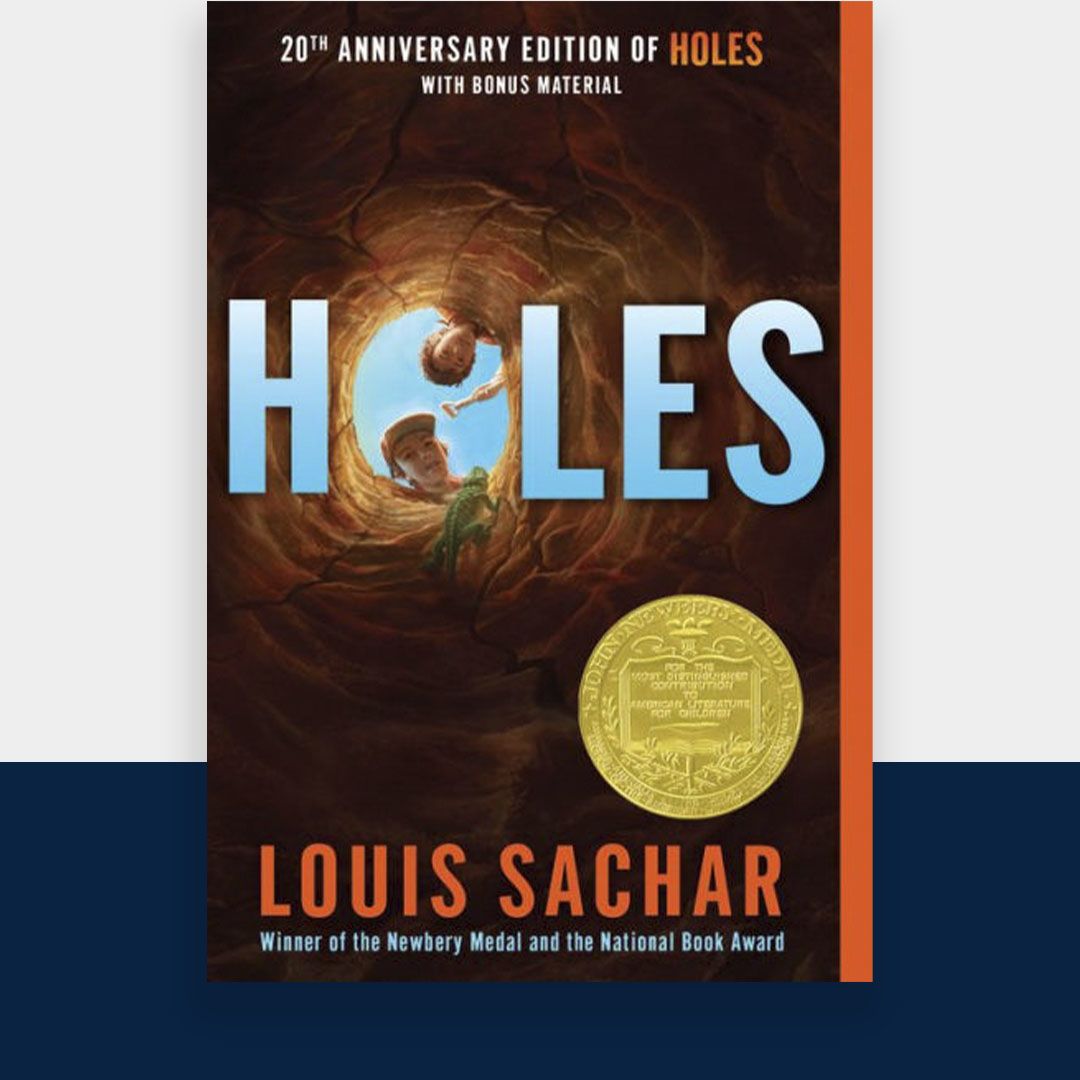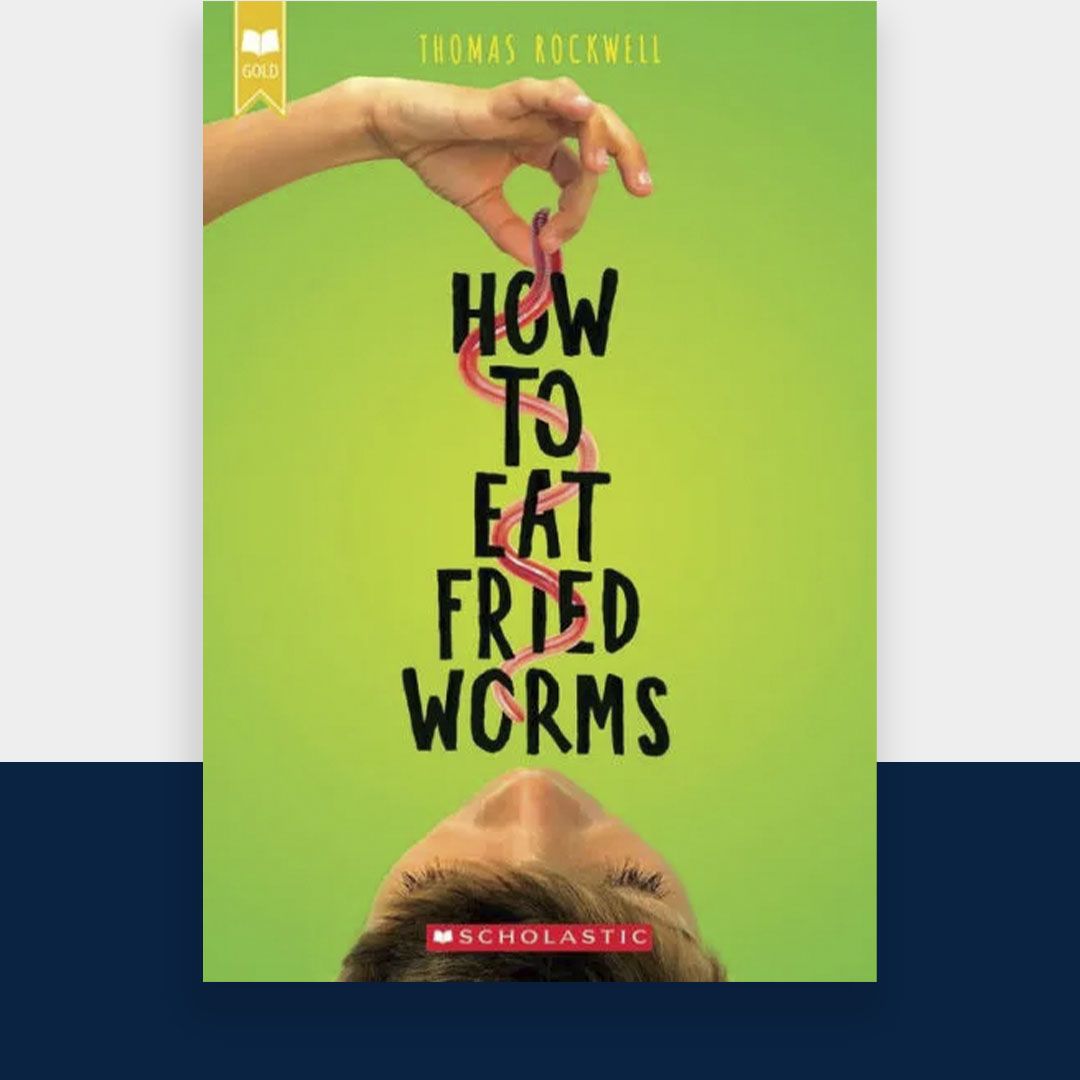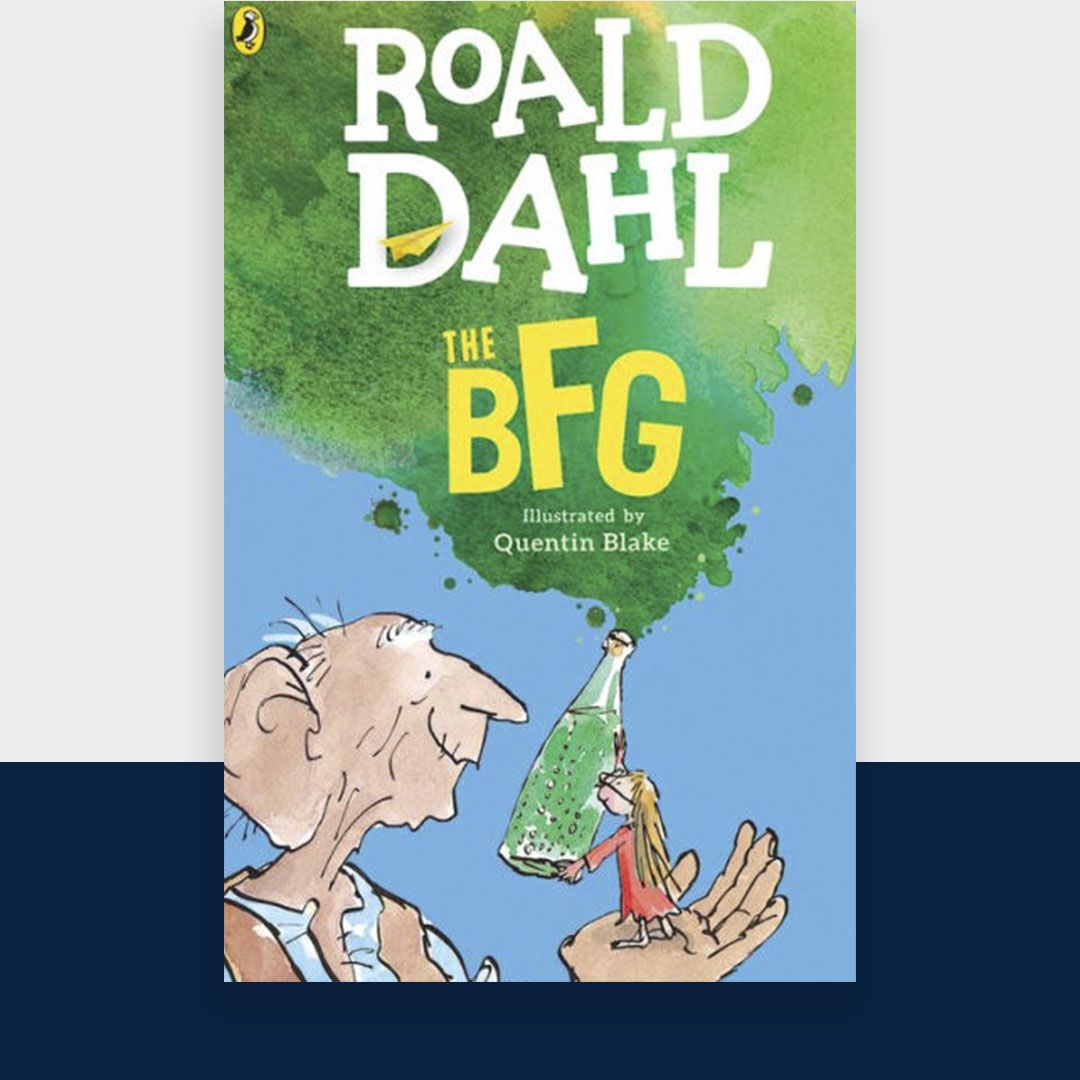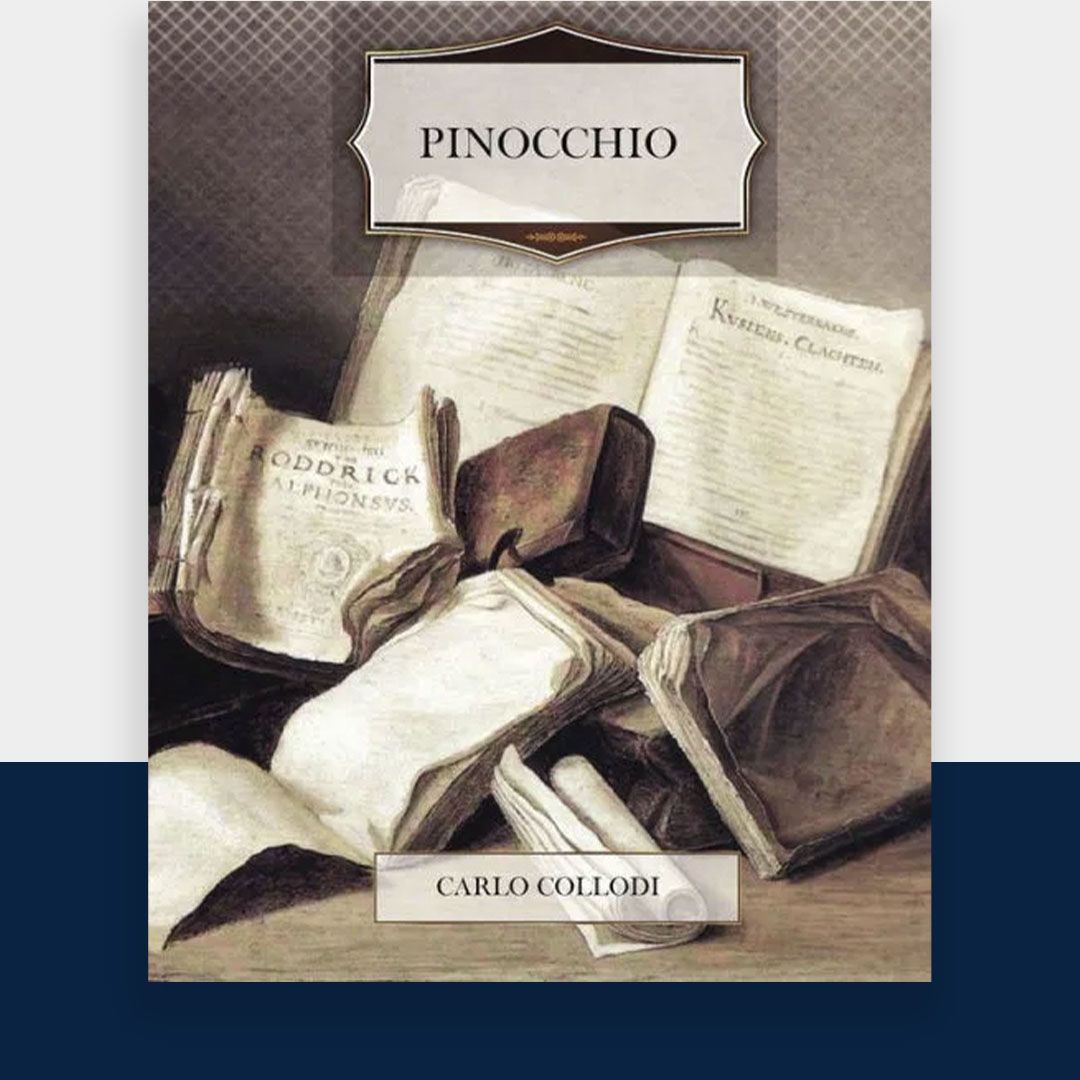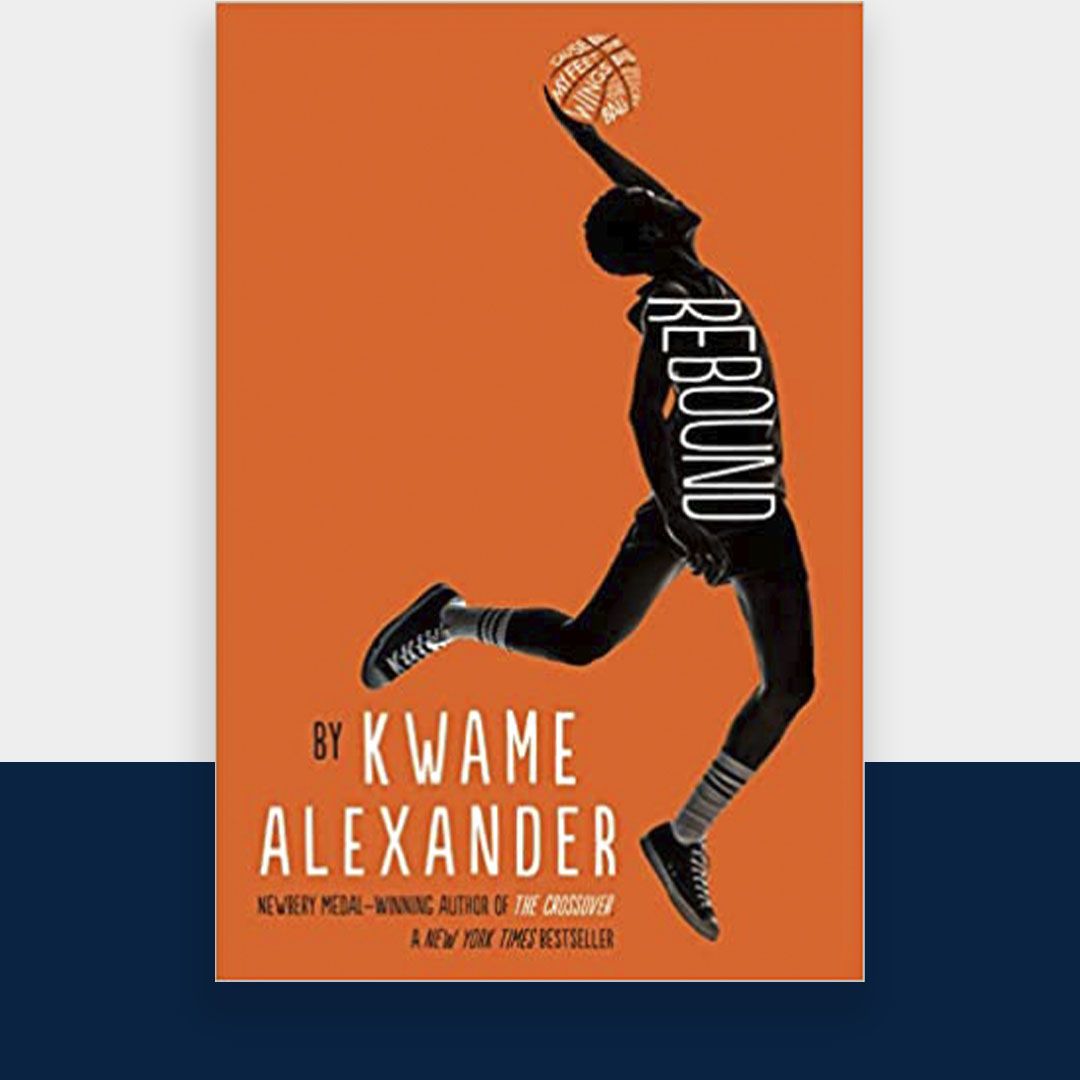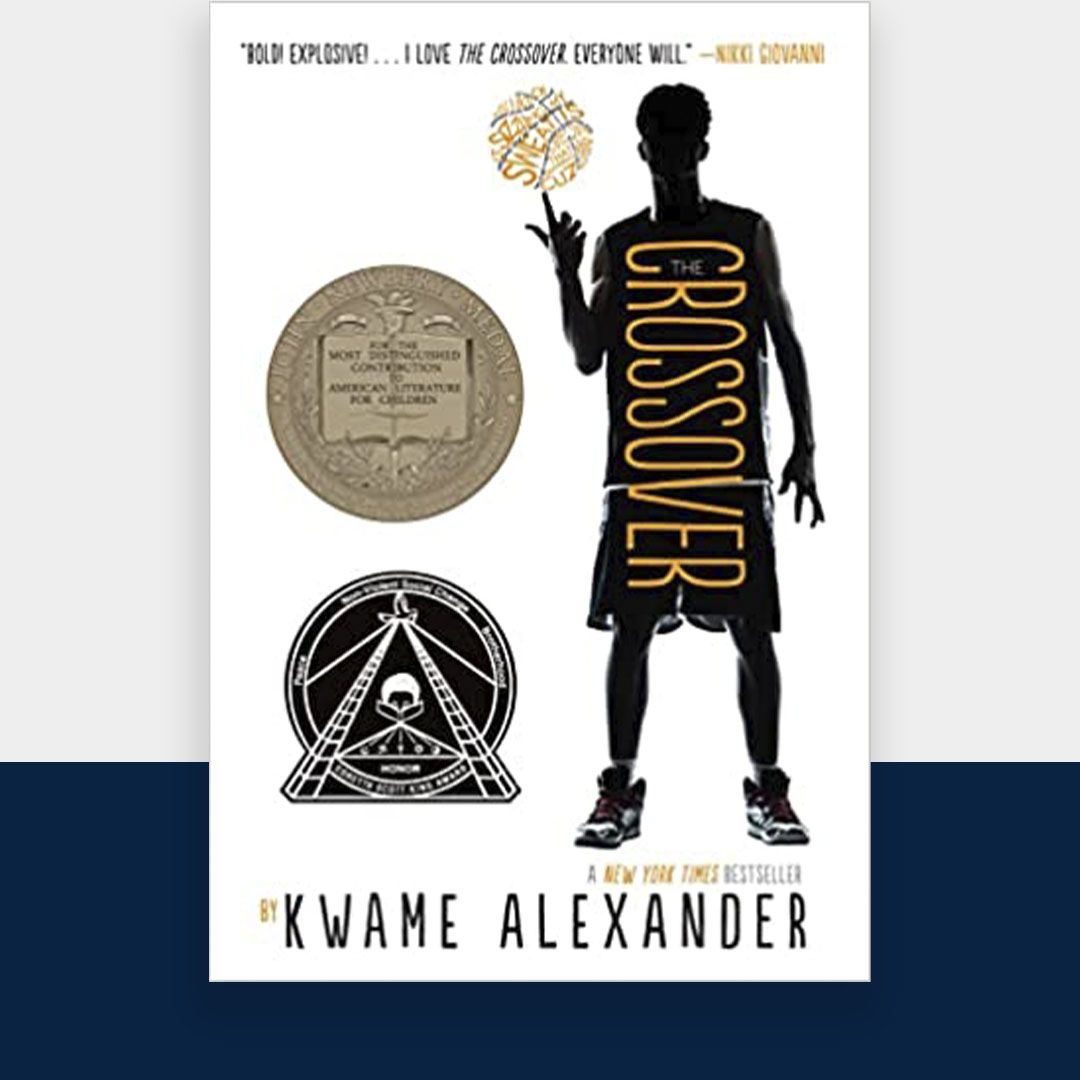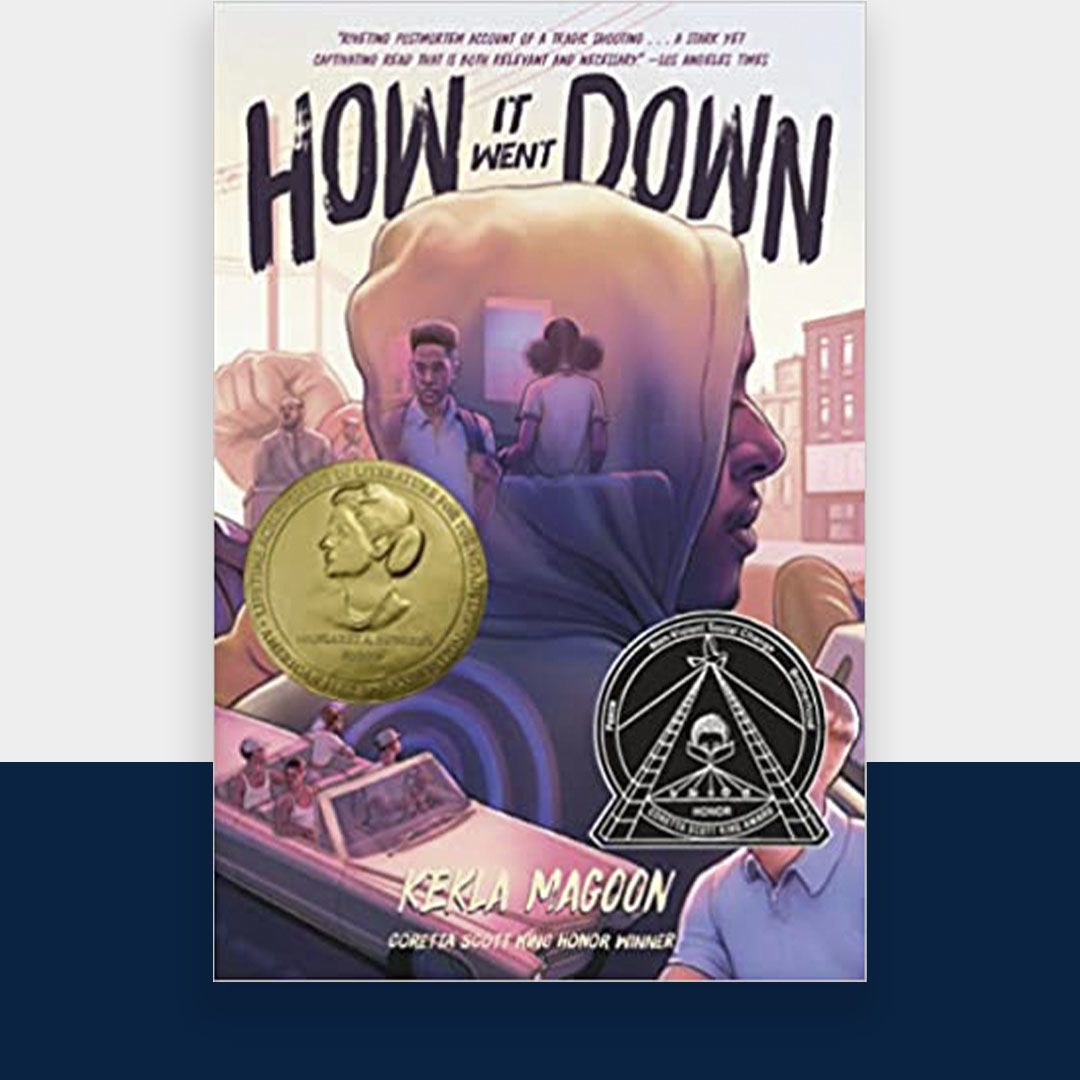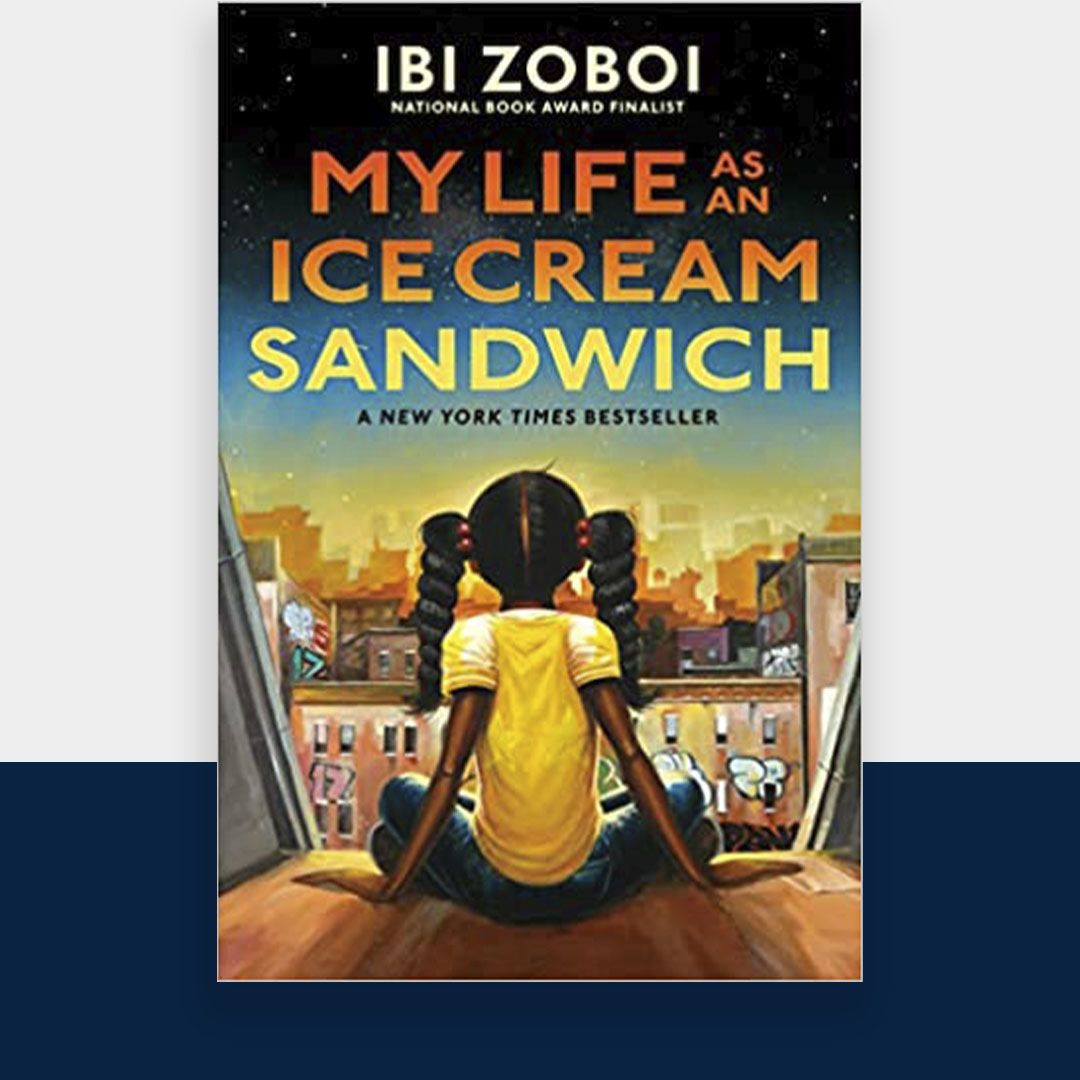 My Life As An Ice Cream Sandwich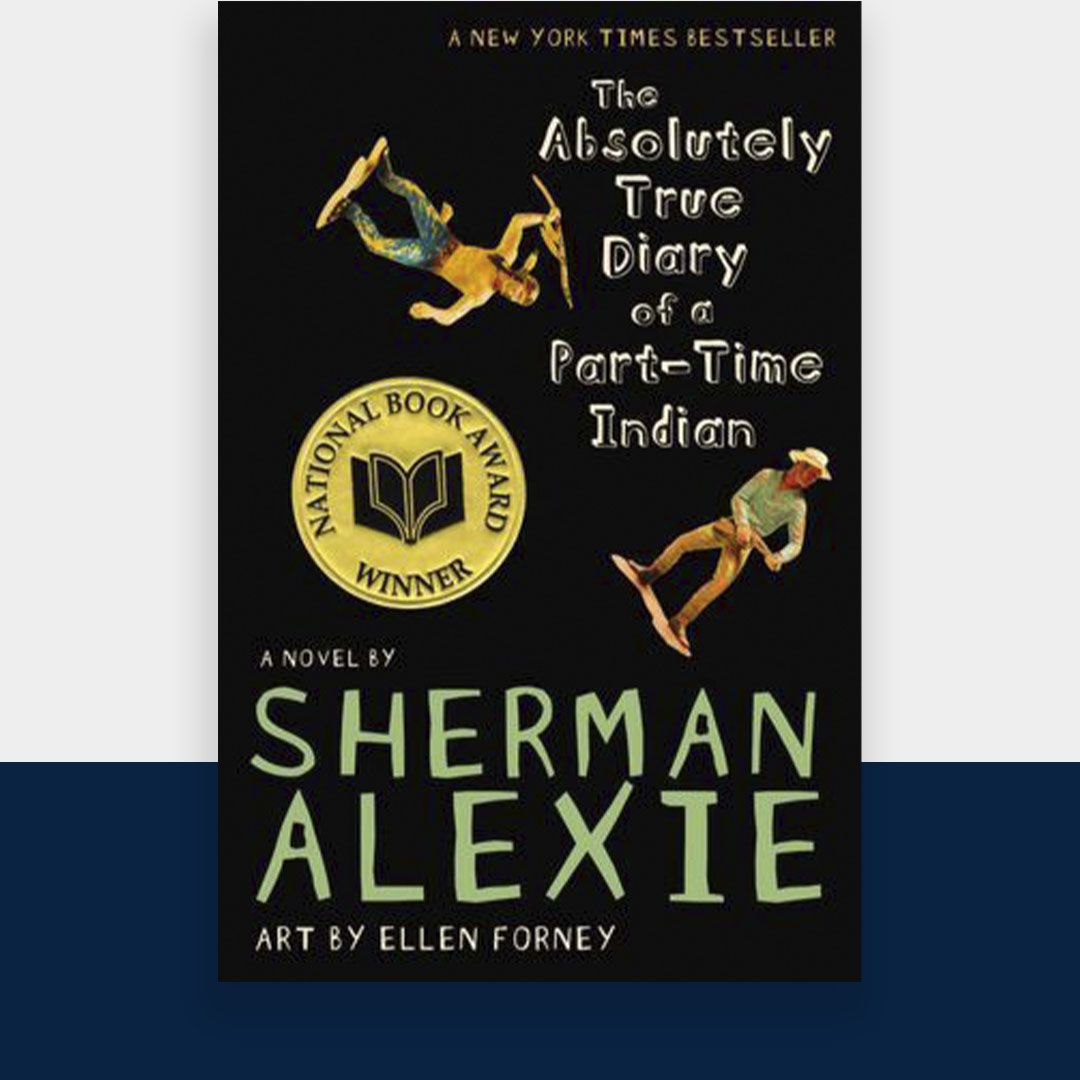 The Absolutely True Diary of a Part-Time Indian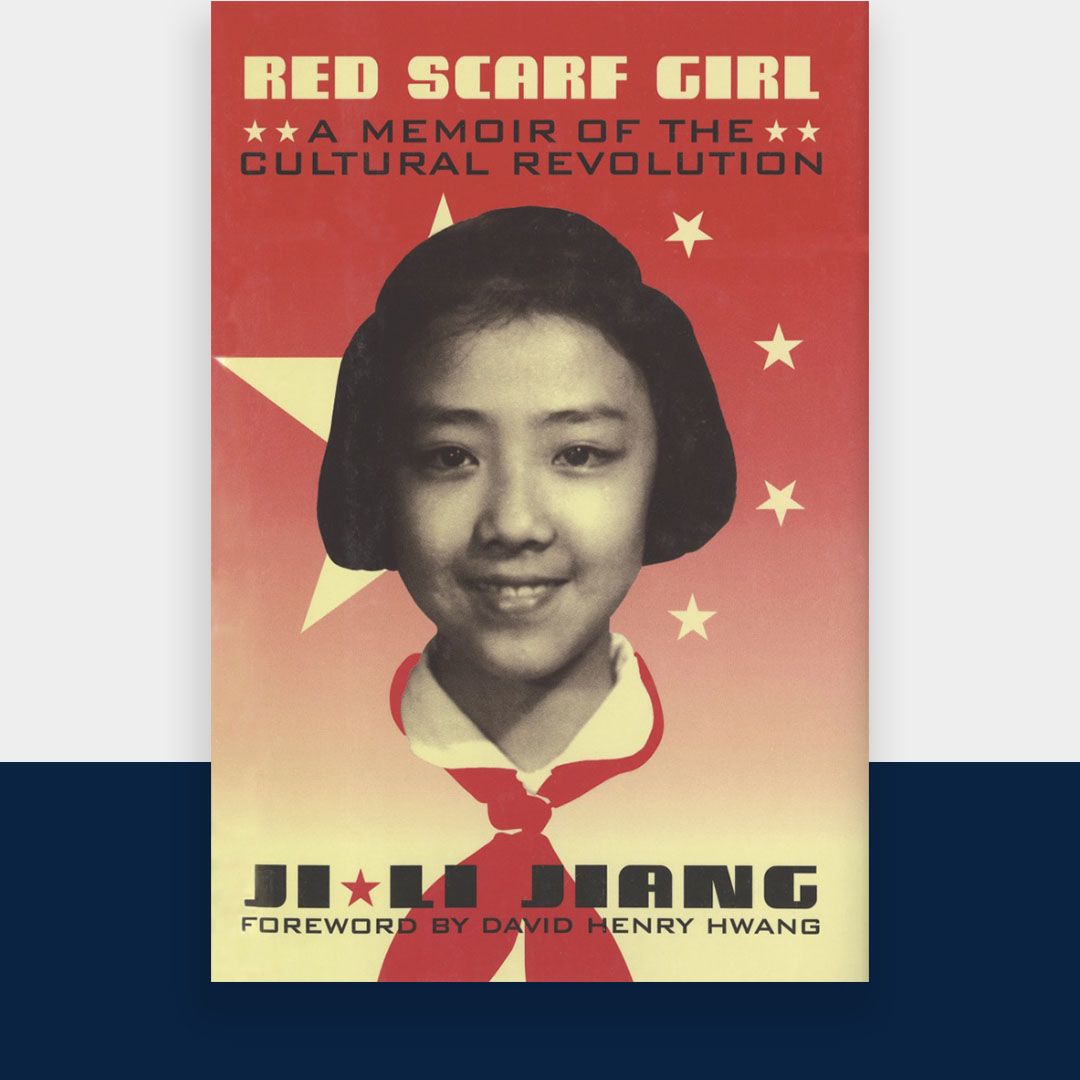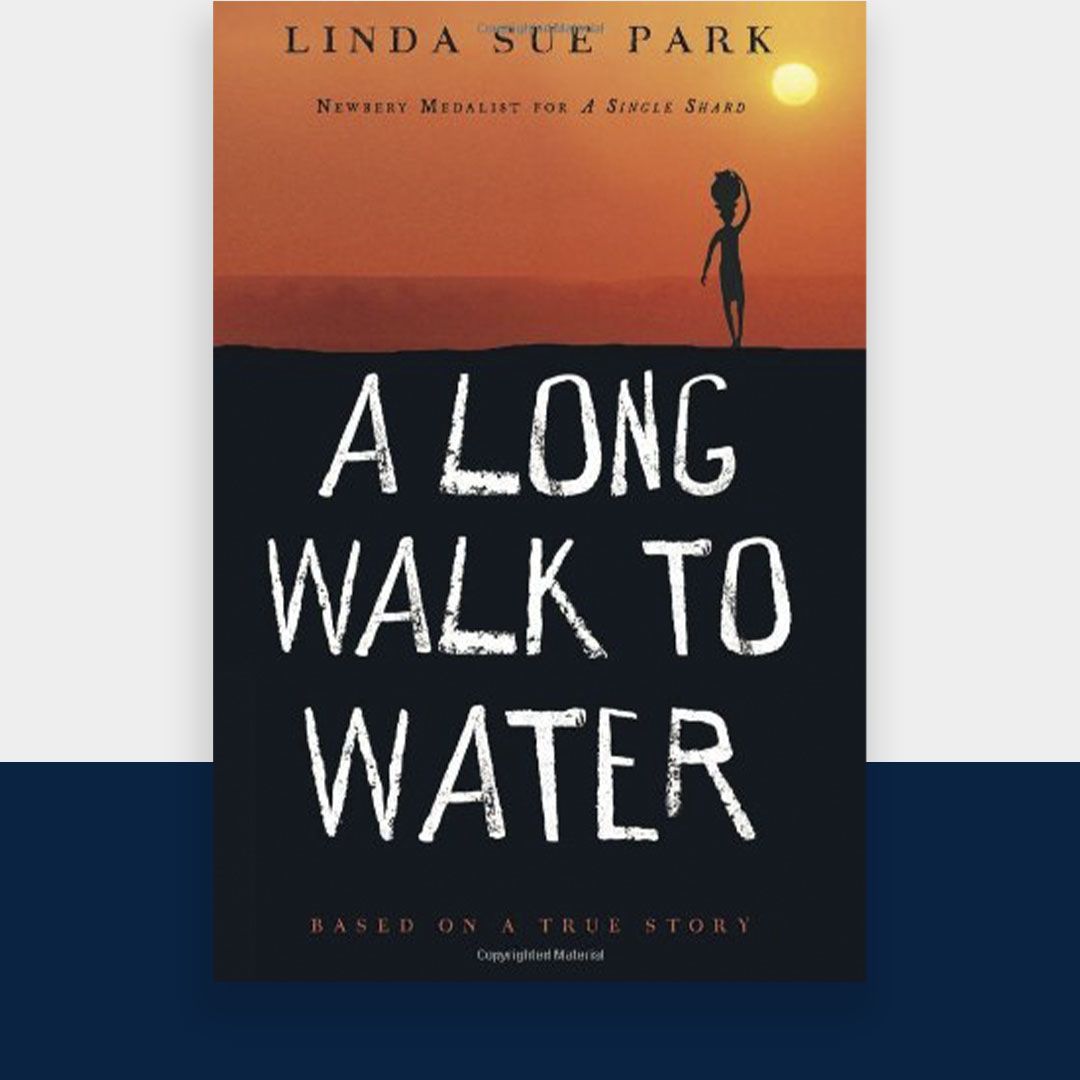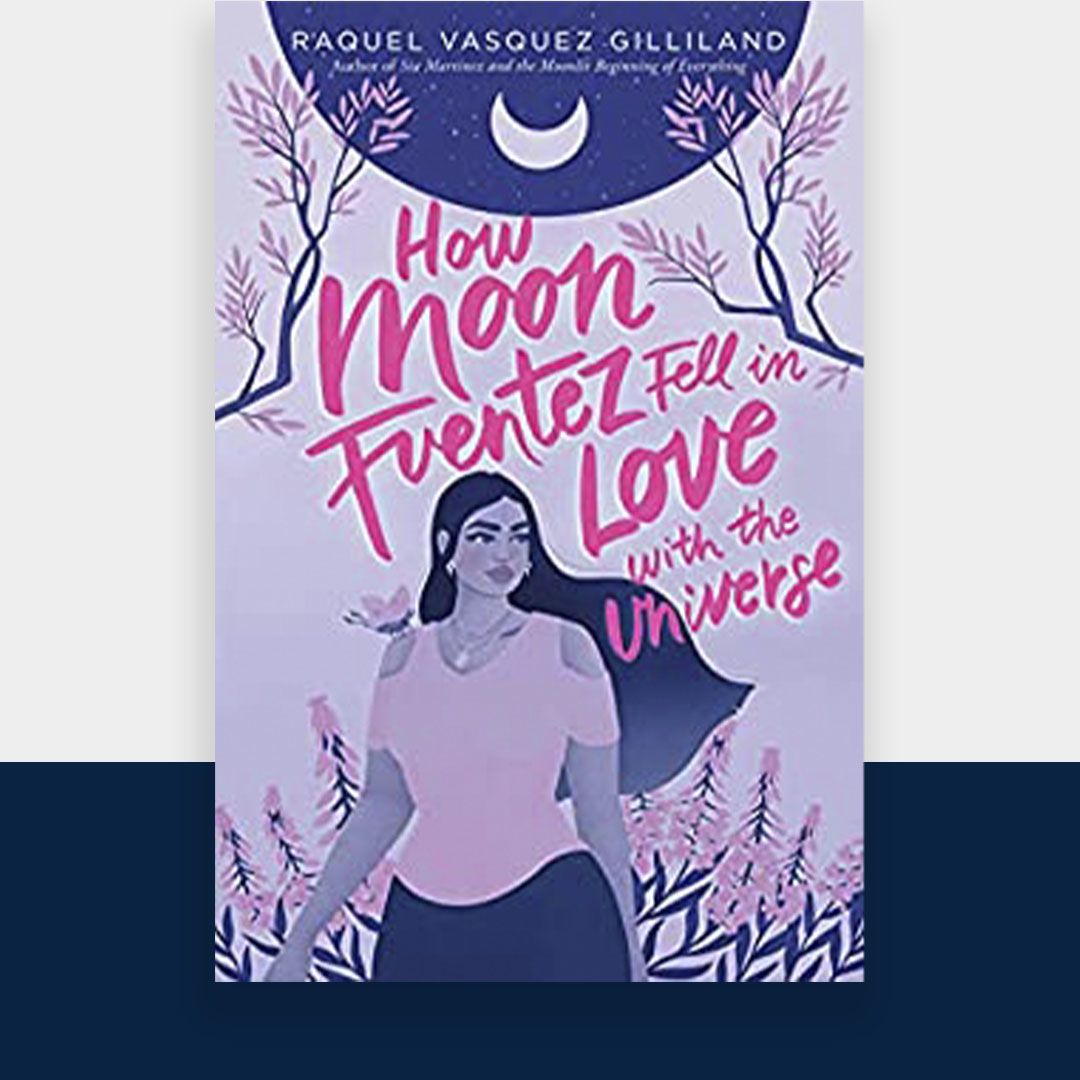 How Moon Fuentez Fell in Love with the Universe
By Raquel Vasquez Gilliland