1. Train like a Super Bowl MVP
Ever want to know how Von Miller gets in such good shape?
Oh, the life of Von Miller. Wednesday, he posted photos on Snapchat of a gift he received from Lil Wayne. It's a signed copy of the rappers's new book, "Gone 'Til November."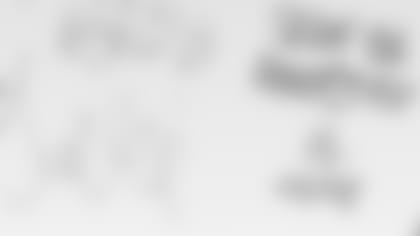 3. Best secondary in the league
Week after week, the Broncos' secondary shuts down elite wide receivers. There's no question that the Broncos would have two defensive backs on this list.
4. Pumpkin patch portrait
Halloween is just a few days away, so naturally everyone's getting in the spirit, like Corey Nelson's daughter, Phoenix.