1. A friendly suggestion
After Von Miller posted a photo of himself lining up against a young boy in a drill at his football camp, Tom Brady chimed in with a cheeky comment for Miller.

2. From the field to the court
Miller then hit the red carpet in a light suit with some rather stylish slippers for Monday's 2018 NBA Awards show, where he connected with former Nuggets star Nene. Head over to Miller's Instagram Story for the full play-by-play and more photos and videos from his night.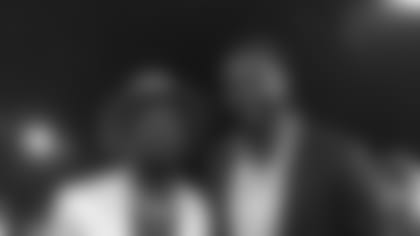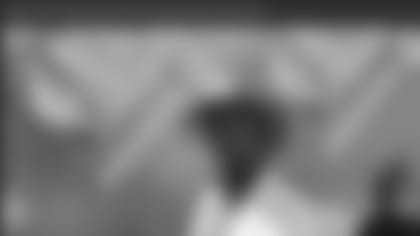 3. Making an impact
Regardless of whether he's on the field or off it, linebacker Brandon Marshall doesn't rest in the offseason. Recently his Williams-Marshall Cares Leadership Program held a youth football camp, but Marshall wanted it to have a deeper impact with lessons that went well beyond the football field.