Happy Orange Friday, #BroncosCountry –
We hope you're rocking your orange and blue wherever you are today! Here are a couple things you should get caught up on before you kick off the weekend, starting with "The Force":
1. Star Wars and the Broncos
In honor of "Star Wars: The Force Awakens" out on Friday, we thought we'd bring back the back the Star Wars-themed helmets artist John Roya created a couple years ago.
Here's what the Broncos would look like if they were the 'Hoth Tantauns'.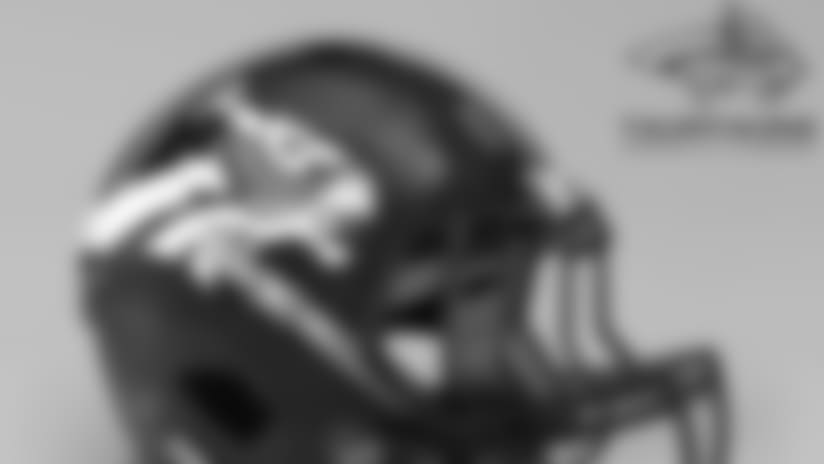 For the record, here's what a Tauntaun looks like. They are animals that live on the icy planet Hoth, according to the Internet.
Check out the rest of the helmets here.
Defensive end Vance Walker seems excited about the film, as well, but he's got a message for Star Wars "fans":
2. Ware gives back to the kids
Last year, outside linebacker DeMarcus Ware took a group of kids from the Boys and Girls Club of Denver to a private screening of the film "Annie." This season, he hosted a private screening of the new movie, "Alvin and the Chipmunks: The Road Chip."
Hats off to you, DeMarcus!
3. In case you missed it …