Happy Friday, #BroncosCountry!
Here are some things to check out as we head into the weekend:
1. Harris takes over hockey

On Thursday we got a sneak peak of offensive lineman Ryan Harris' custom-made Avalanche jersey for their Stadium Series game, and he definitely made a day of it.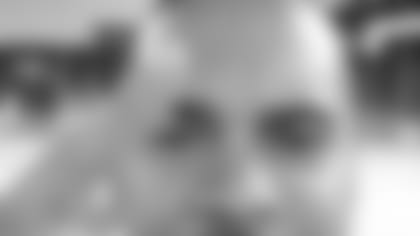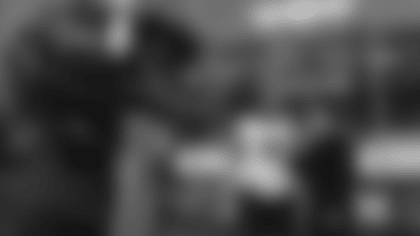 Running back Kapri Bibbs is slowly turning his back into a work of art. On Friday he showed off his newest addition, which exhibits each part of his football journey.
Running back C.J. Anderson may be a world champion, but he has sports heroes just like the rest of us. While participating Tuesday in L.A. Clippers point guard Chris Paul's annual CP3 PBA Celebrity Invitational, Anderson snapped a picture with professional bowlers Pete Weber and Jason Belmonte.
Anderson, Paul and former NFL wide receiver Terrell Owens also gave their best Weber impersonation at the event:
Tight end Virgil Green celebrated "Virgil Green Day" in his hometown of Tulare, Calif. on Friday. He was honored with a parade that began at Tulare City Hall and finished at his alma mater, Tulare Union High School with an all-school pep rally.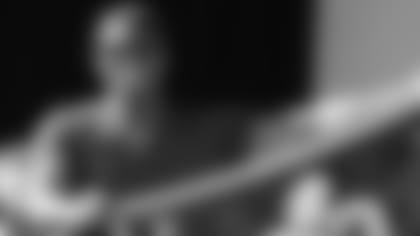 Read more here: http://www.fresnobee.com/news/local/article62423107.html#storylink=cpy