The Rockies' home opener is essentially a Denver holiday, and on Friday, the Rockies are finally kicking off the season at Coors Field. After starting the season with a 3-1 record against the Brewers, they'll take on the Dodgers Friday afternoon. Should Cody Latimer and Bennie Fowler swing by?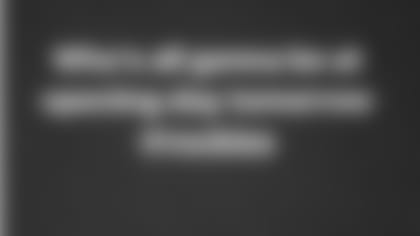 Does Emmanuel Sanders have a future Pro Bowler in his son, Princeton?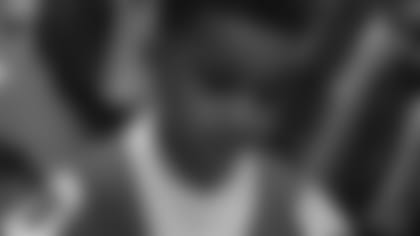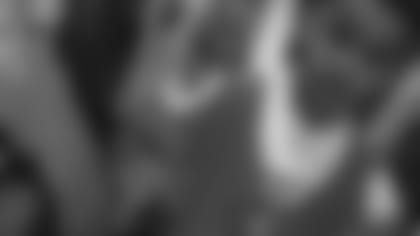 DeMarcus Ware may have retired, but that doesn't mean he isn't around to throw shade at some of his former teammates, like Shane Ray. Though Ray started the Twitter beef, Ware ended it by saying he "wil never be old," at least until Ray can beat him in a foot race.
Speaking of Ware, the nine-time Pro Bowler shared this throwback Thursday photo of his days back at his alma mater, Troy University. Von Miller followed suit and shared this photo of him and Ware from the 2015 Super Bowl season.