Happy Sunday, #BroncosCountry –
We're officially one week away from the Super Bowl and today the team takes off for Santa Clara. Get caught up on some exciting things surrounding the big game, starting with some snowboarding:
1. Broncos represented at 2016 X Games
The 2016 X Games are underway in Aspen, Colorado and Broncos Country was out in full force.
Especially snowboarder, Eric Willett, who competed in the Men's Snowboard Slopestyle final Saturday wearing a Peyton Manning jersey.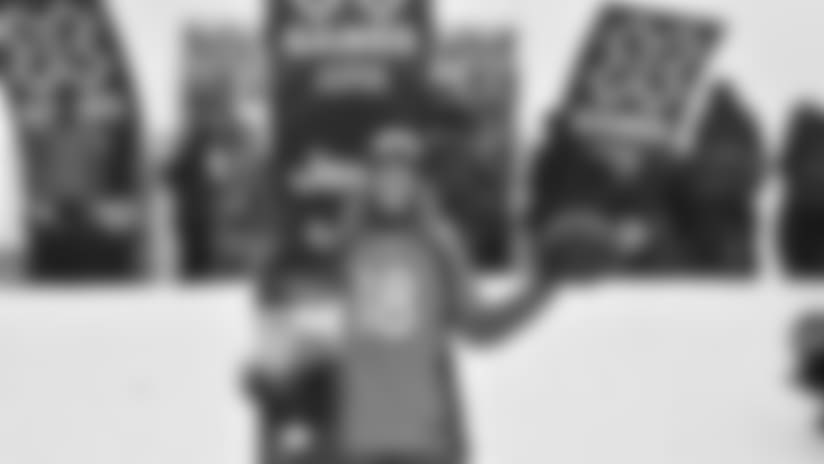 For days some artwork of a familiar Bronco has been up on a dry erase board in the halls of the Broncos' meeting rooms.