Denver Broncos
Broncos speak up about COVID-19 safety, ways to help community
Courtland Sutton, Phillip Lindsay and Todd Davis take part in a Broncos PSA about ways to help the community during the COVID-19 pandemic.
Broncos Country,
As we face a difficult time with the spread of COVID-19, we at the Broncos are committed to continuing to make a positive impact in our community — and we hope you'll join us in that effort, too. We may have to stay isolated from person to person, but we can still stick together in our endeavors as friends, family and neighbors to make sure those who need the most help can receive it.
Please read on to see how you can support organizations in the Denver metro area as they work to help people impacted by COVID-19.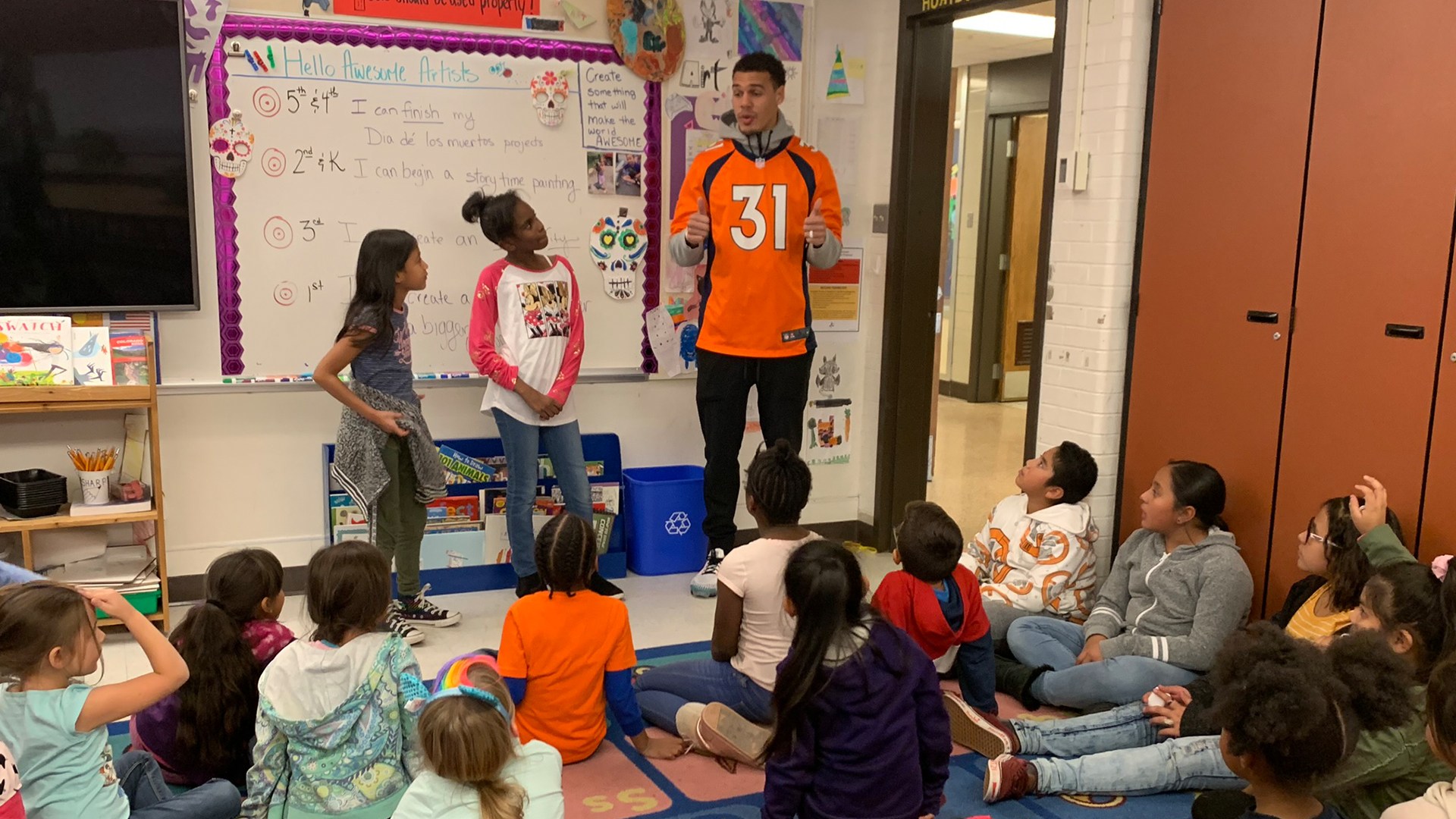 Aurora Public Schools
During the extended Spring Break, Aurora Public Schools will be distributing FREE breakfast and lunch from March 17 – March 27. These meals will be provided on weekdays at 15 locations to ALL children 18 and under. Both meals, which include vegetarian options, will be available together for pickup through a grab-and-go system.
The Aurora Public Schools Foundation has launched the Food and Crisis Relief Fund to support the students, families and school communities of APS. This fund will supplement access to food services, health programs and remote learning options.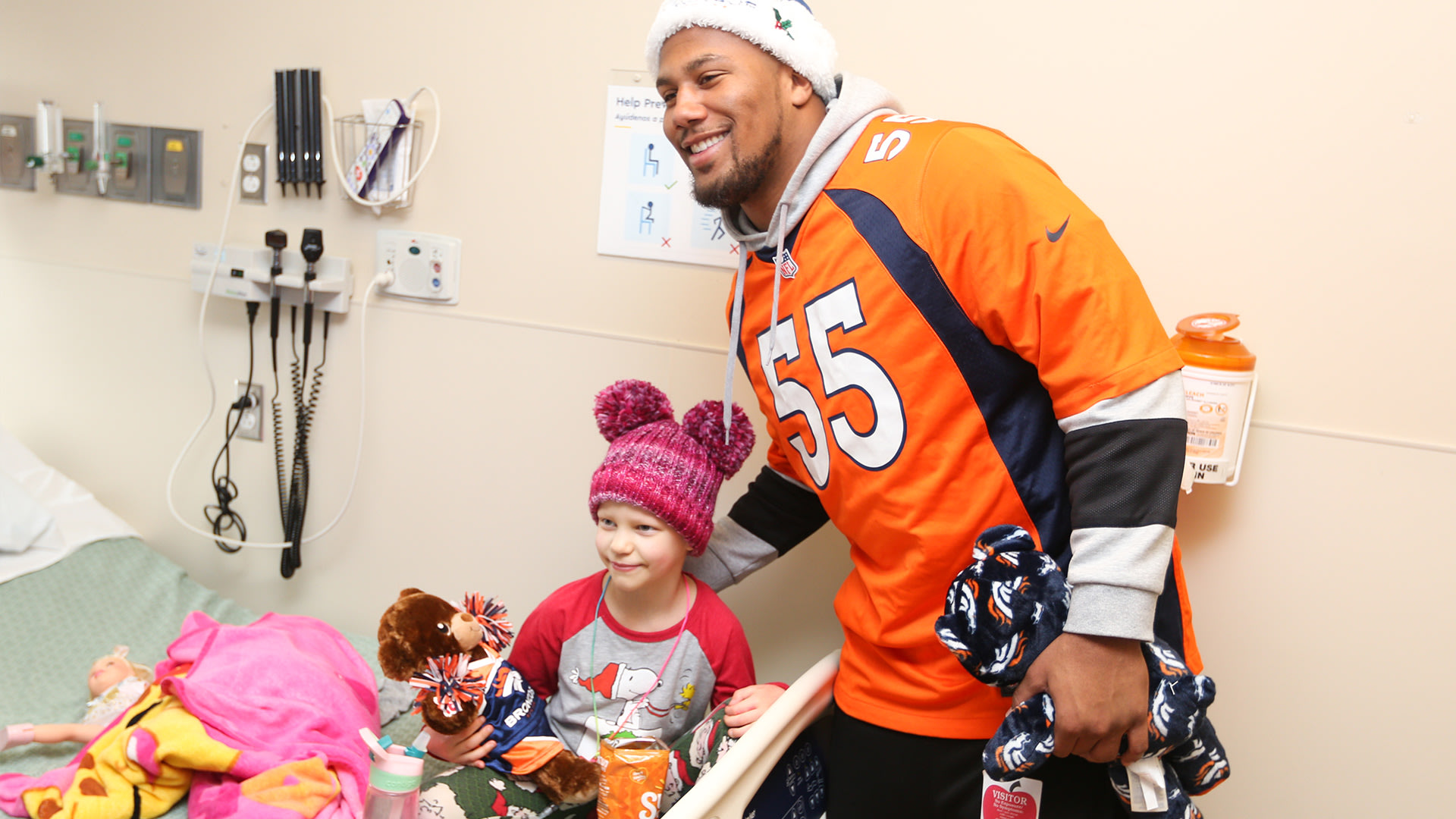 Children's Hospital Colorado
Children's Hospital Colorado's mission is to improve the health of children through the provision of high-quality coordinated programs of patient care, education, research and advocacy. Children's Hospital Colorado is asking for the help of our community to ensure that they are able to continue to meet the needs of patients, and has compiled a list of the ways you can help the hospital and your local community while still maintaining social distancing. The Children's Hospital Colorado Foundation is requesting monetary donations to support their work as they continue to respond to this public health emergency.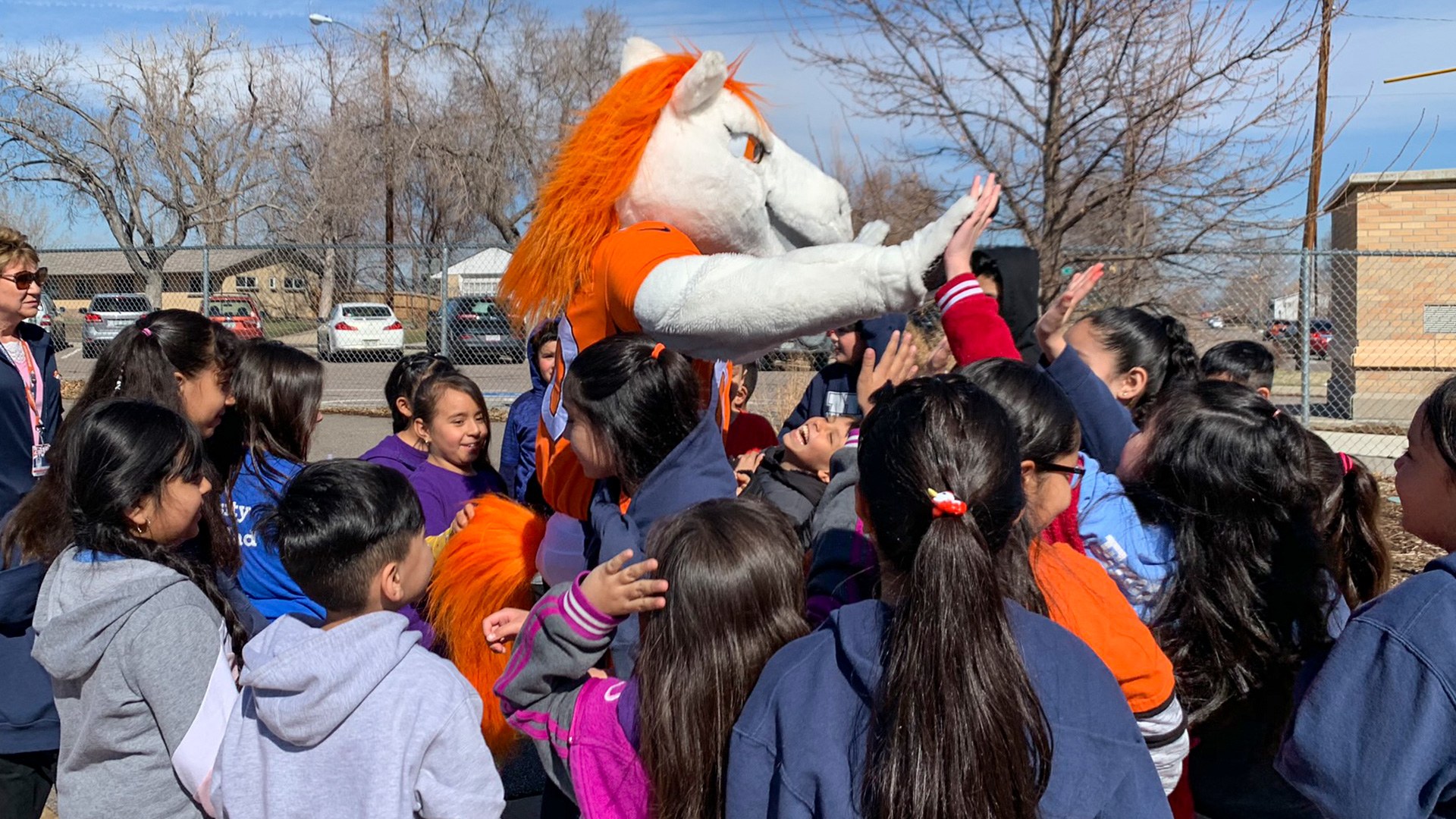 Denver Public Schools
As schools remain closed until April 6, Denver Public Schools are providing meals to students and families. Many students rely on meals at school for food security, and DPS aims to ensure these students and their families continue to have access to food.
DPS has released a list of grab-and-go meal distribution sites that will serve breakfast, lunch and dinner.
Denver Public Schools is requesting donations to their Food Security Fund in order to provide these services.
Denver Rescue Mission
Denver Rescue Mission is committed to serving their guests and participants through this crisis and is looking for community members to volunteer and donate to support their efforts. If you are healthy and under 60 years old, please sign up below to help serve meals to Denver Rescue Mission guests and participants.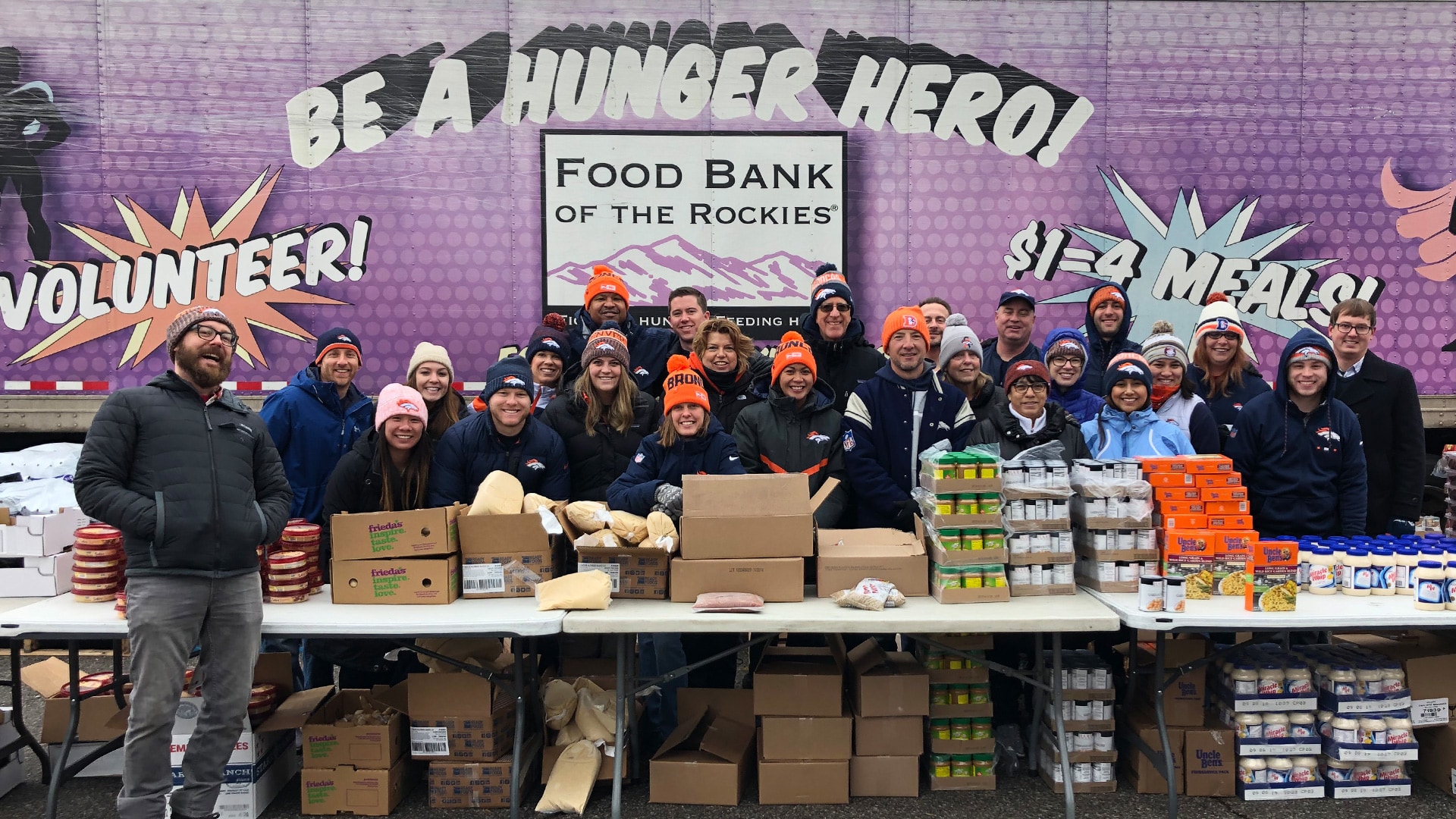 Food Bank of the Rockies
Food Bank of the Rockies, which provided more than 156,000 meals per day in 2019 to those in need, expects more people to need food assistance in the coming weeks as the COVID-19 impact grows.
Food Bank currently plans to continue to supply food to various community partners and agencies to ensure these needs are met. As they aim to do so, the organization has also put out an urgent alert for monetary donations.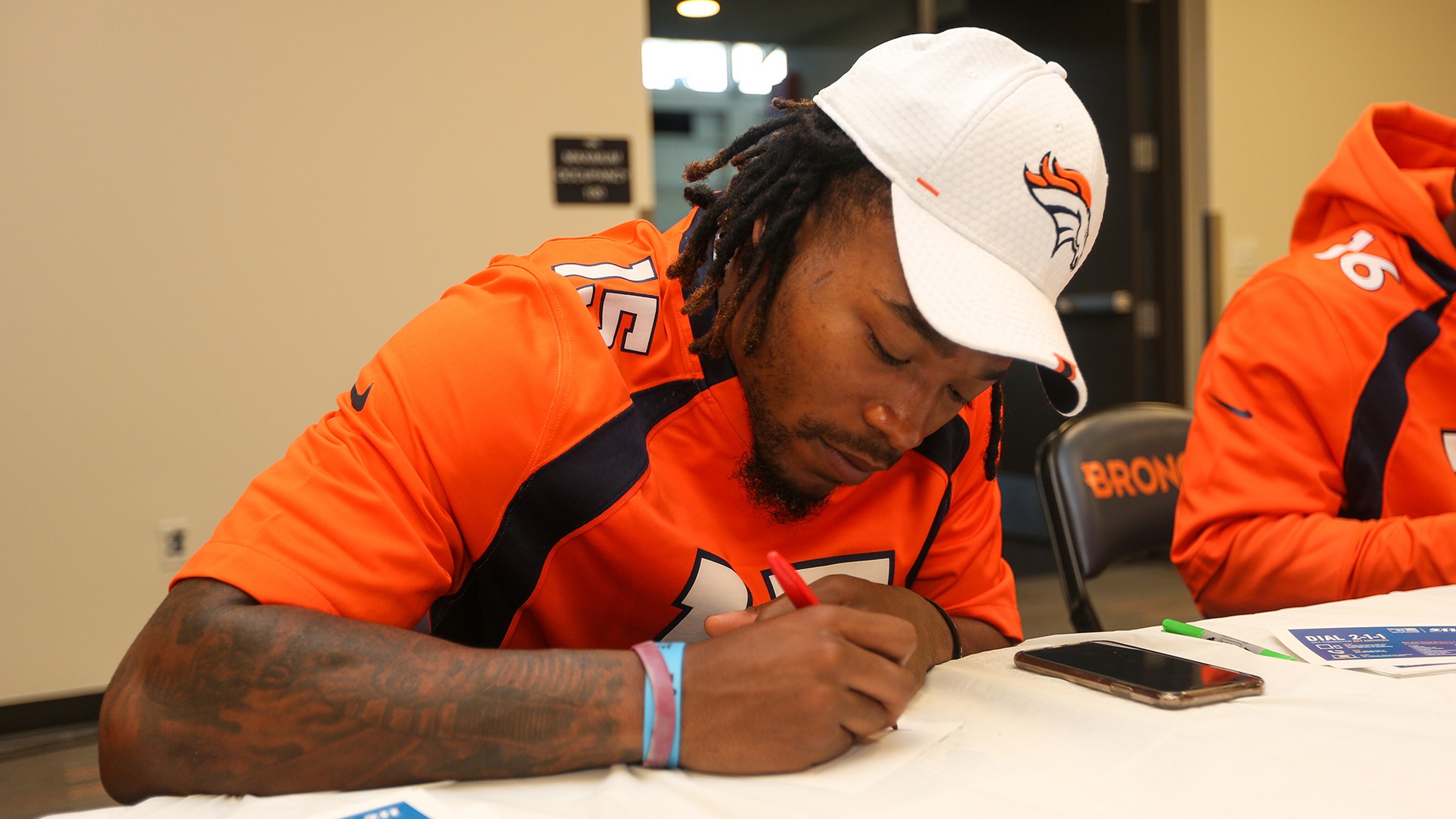 Mile High United Way
Mile High United Way has compiled a list of ways to help those impacted by COVID-19, including volunteer opportunities with various nonprofits. Mile High United Way is also the fiscal agent for the State of Colorado's relief fund, offering aid to nonprofit organizations supporting Colorado communities, organizations, and individuals affected by the outbreak.
UCHealth
UCHealth's network of nationally-recognized hospitals, clinic locations and health care providers extends throughout Colorado, southern Wyoming and western Nebraska. UCHealth is encouraging people to give blood and platelet donations so patients have the lifesaving blood to survive. Donating blood is safe and blood centers are not considered gatherings.
Vitalant
Vitalant, one of the nation's largest nonprofit community blood service providers, has an urgent need for blood donors to support local medical facilities. As COVID-19 impacts local hospitals and medical facilities, Vitalant currently faces a shortage in their blood supply.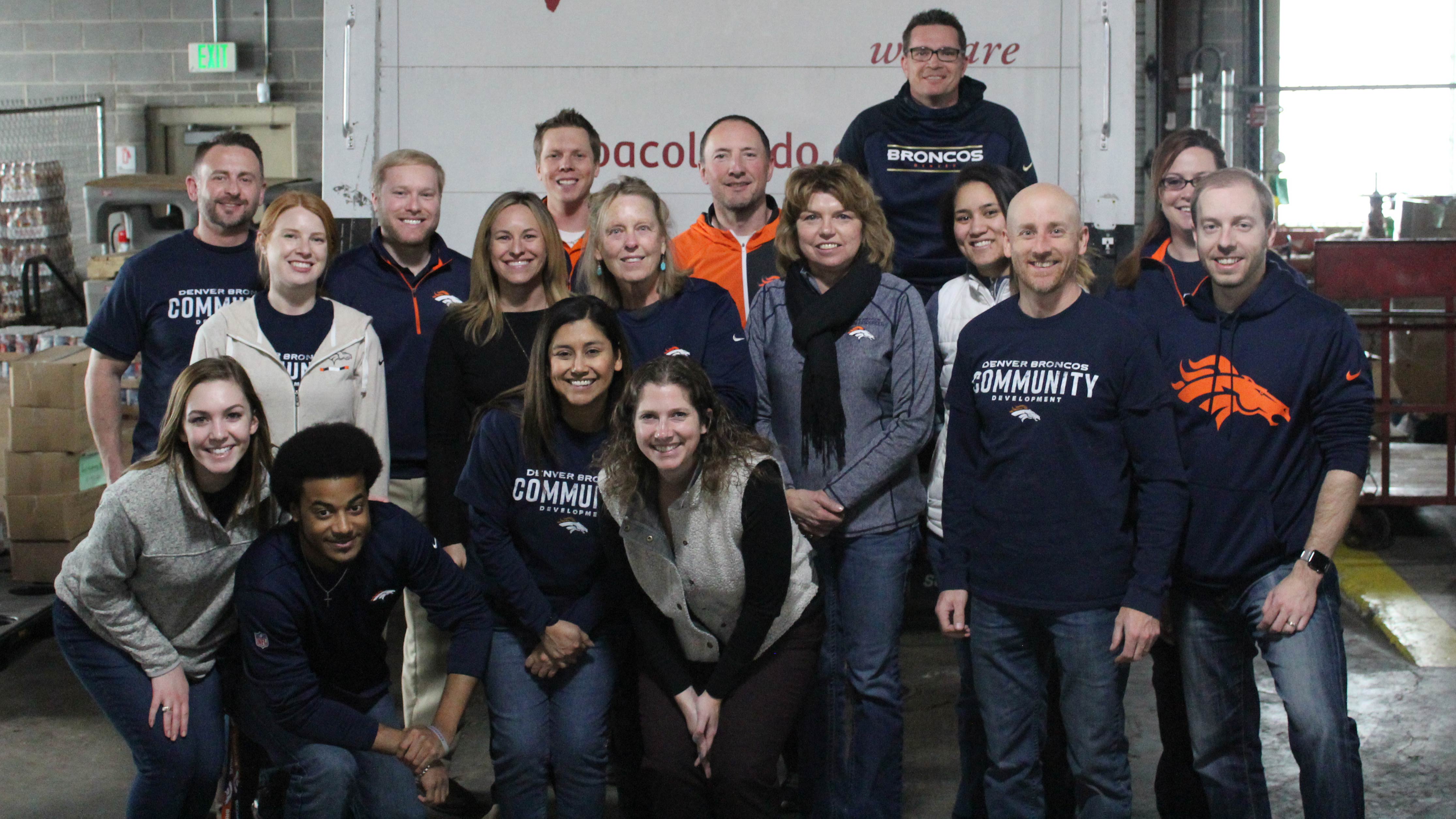 Volunteers of America: Colorado Branch
Volunteers of America is dedicated to supporting and empowering the hungry, the frail elderly, people with disabilities, at-risk youth, homeless individuals, women in need and veterans and their families. 
Healthy volunteers are encouraged to sign up to serve a meal at the Mission
Donations: Sack Lunches (sandwiches, fruit or fruit cups, dessert, & a drink). Non-perishable food items, & cleaning supplies (hand sanitizer, gloves and masks)
Sack lunches and other donations may be dropped off at 2877 Lawrence Street Denver, CO 80205. Call 303-295-2165 for info.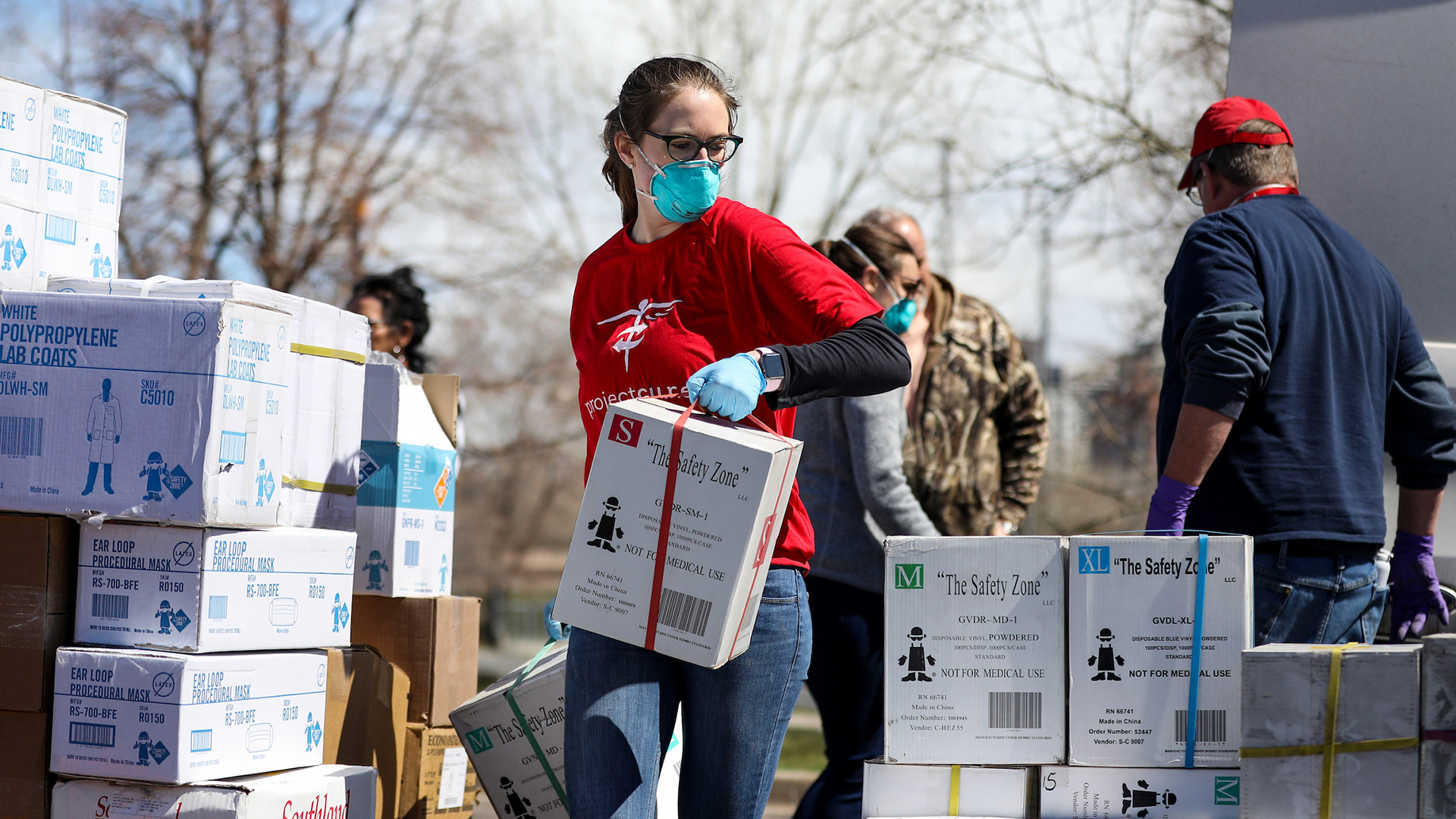 Personal Protective Equipment drive
Thank you to everyone who supported the Personal Protective Equipment drive on Sunday, March 22 at Empower Field at Mile High. The collection was hosted by State Legislators, Project C.U.R.E., Colorado Concern and the Denver Broncos. All donations benefited Colorado hospitals and medical workers.