Broncos Country Caregivers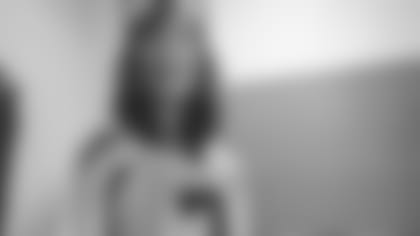 Mollie & Katie
Our childhoods are filled with memories of watching Broncos' games with our mom, Julie. As her memory faded due to Younger Onset Alzheimer's, her love for the Broncos only grew. Her peak fan moment was when she tried to convince us that she should be allowed to wear her foam Bronco head around town. We settled on leaving it in the car, but she was sure to tell anybody who would listen that she was a fan, despite not wearing her hat.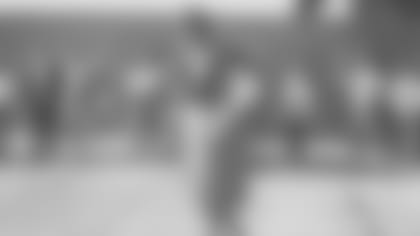 Jack
Jack cared for his beloved wife of 40 years, Helen, as she lived with Alzheimer's disease. They were life-long Broncos fans and season ticket holders. He often doubled as "barrel man" while teaching at Front Range Community College. Their love for the Broncos was second only to their love for their family and each other.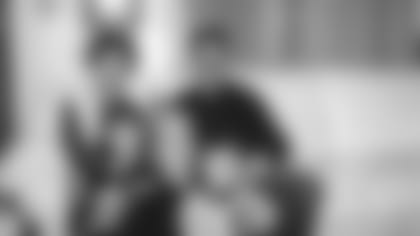 Courtney
I had the honor of being my grandpa's caregiver later in his diagnosis. Even late into his journey, we still watched the Broncos every Sunday. I craved the familiar sound of football on in the background, with my grandpa cheering or cussing at the TV. After he moved into his memory care facility, my grandma (and many other visitors) still used the Broncos as a conversation starter with him, and it always sparked a smile or reaction.
Brandon
I was fortunate to live with my grandparents when I was attending college in Denver. My fondest memory was watching Broncos games, every Sunday, with my grandpa. I don't think we missed a single game together. My friend and I would throw a mini football across the living room. Occasionally grandpa would leap up from his recliner and swat the ball away like a 74-year-old Champ Bailey, race to pick it up and hide it from us. Knowing those were some of the last years my grandpa would have before the symptoms of Alzheimer's surfaced, makes them even more significant.