Denver Broncos Round with the Rookies

The Kickoff Luncheon, presented by U.S. Bank and Arrow Electronics, celebrates the Broncos on and off the field. It is the largest, most visible fundraising event benefiting Denver Broncos Charities. Since 2012, the event has raised more than $1.5 million for the nonprofit, philanthropic arm of the team, resulting in programs and grants focusing on Youth Development, Quality of Life, Health & Wellness, Youth Football and Civic Engagement.
Each year, our team looks forward to meeting and spending time with event attendees while raising money to support our work in the community.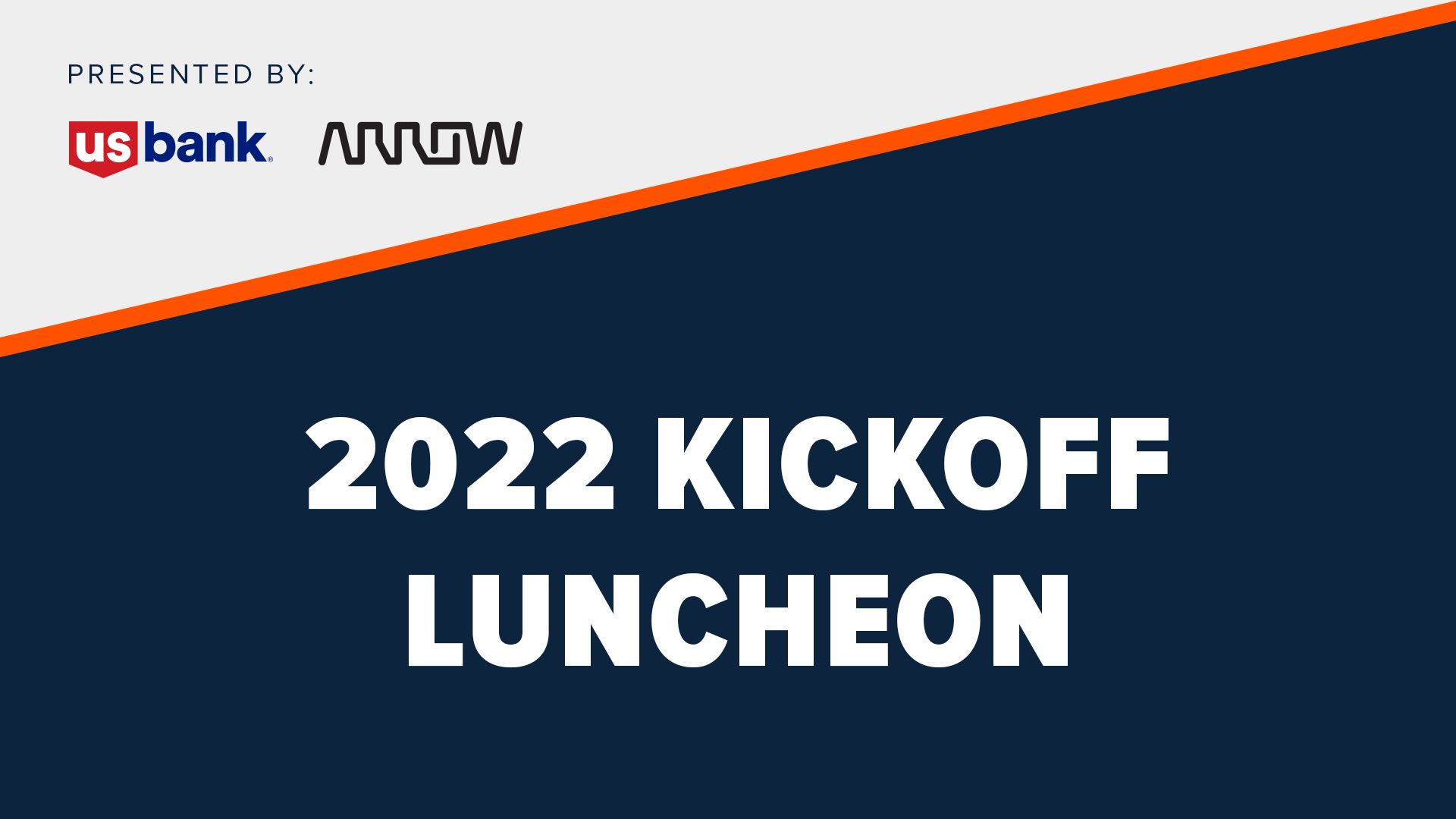 Date: Friday, August 26, 2022
Time: 12:00 - 2:00 PM
Location: UCHealth Training Center | Pat Bowlen Fieldhouse
Fans and followers have the ability to bid on unique packages, autographed memorabilia and experiences via Denver Broncos Marketplace, the one-stop-shop for all things Broncos! All proceeds benefit Denver Broncos Charities.