Denver Broncos Round with the Rookies
The Kickoff Luncheon, presented by U.S. Bank and Arrow Electronics, celebrates the Broncos on and off the field. It is the largest, most visible fundraising event benefiting Denver Broncos Charities. Since 2012, the event has raised more than $1.3 million for the nonprofit, philanthropic arm of the team, resulting in programs and grants focusing on Youth Development, Quality of Life, Health & Wellness, Youth Football and Civic Engagement.
Each year, our team looks forward to meeting and spending time with event attendees while raising money to support our work in the community. With the health and well-being of everyone in our community our top priority, we have made the decision to transition the 2020 Kickoff Luncheon (originally scheduled for Wednesday, Sept. 2) to a virtual format. We will still be providing an opportunity for corporate partners and individual donors to support the community in meaningful and impactful ways.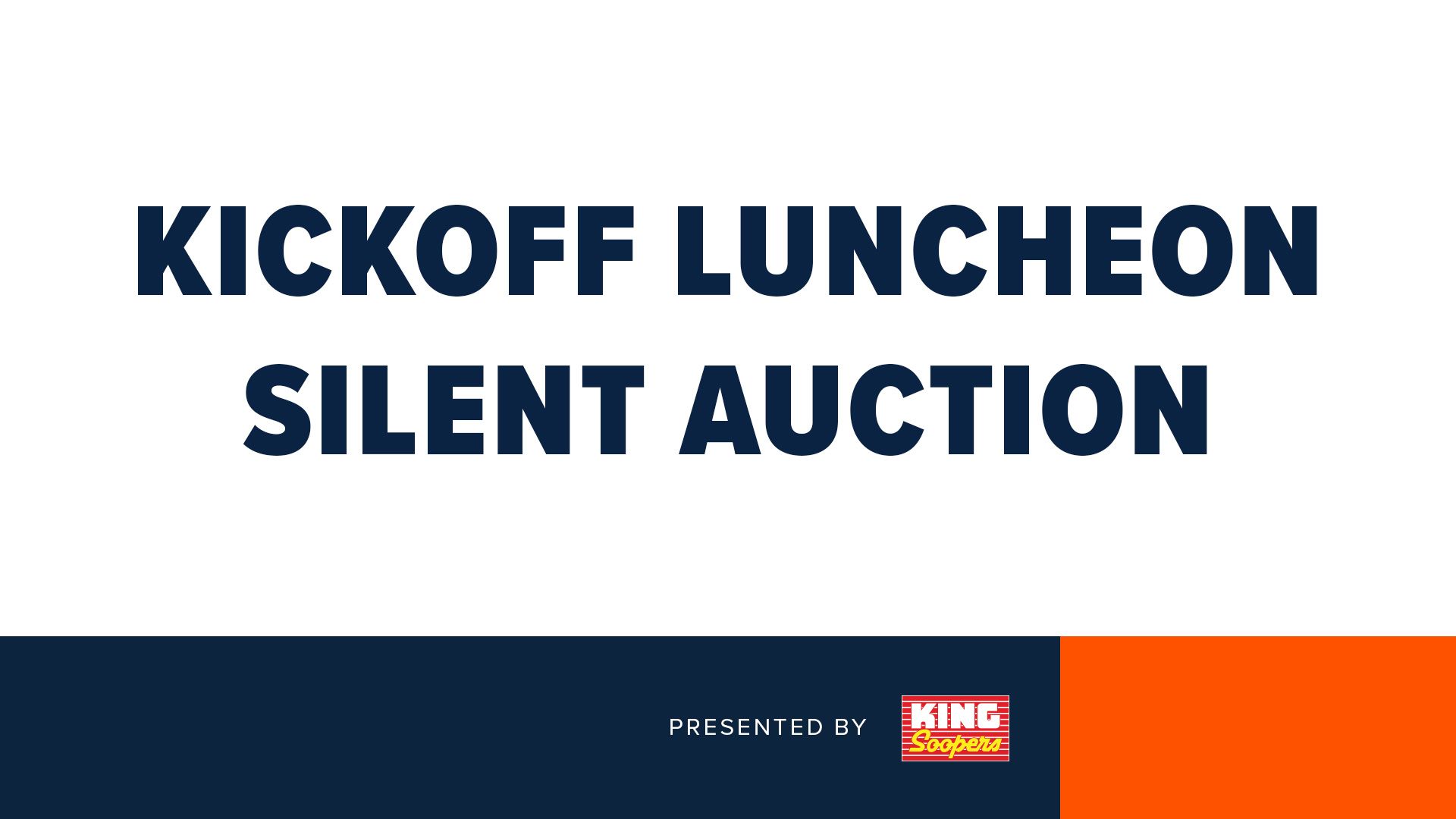 Fans and followers had the ability to bid on unique packages, memorabilia and experiences.
The 2020 Kickoff Luncheon Auction presented by King Soopers raised more than $16,000 for Denver Broncos Charities.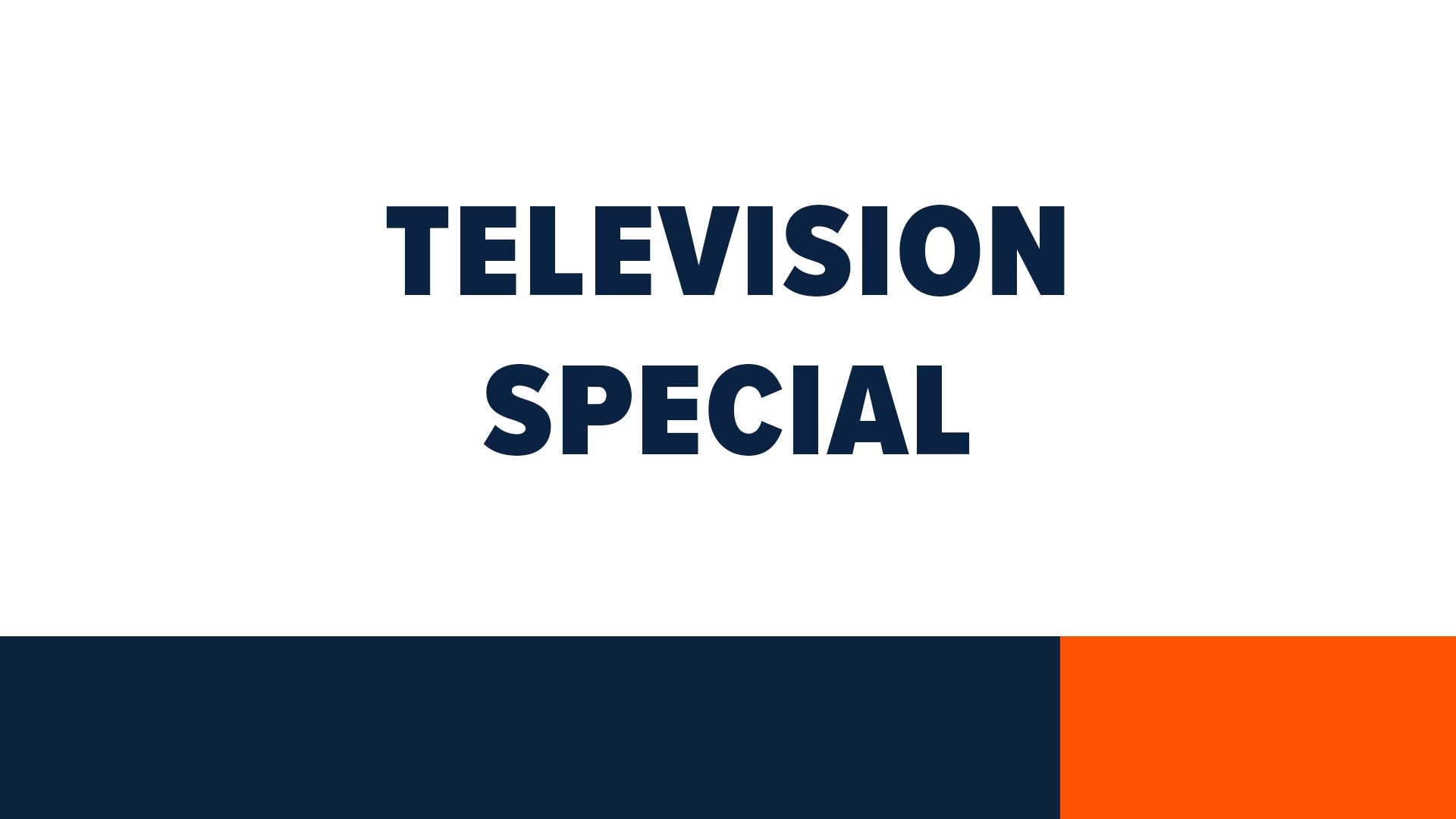 Broncos TV took a look at the 2020 season, highlights of community outreach and exclusive interviews with President of Football Operations and General Manager John Elway, Head Coach Vic Fangio, and Broncos players Jurrell Casey, Von Miller and Justin Simmons!
The 30-minute show aired on Wednesday, September 9, at 6:30 pm MT on KTVD 20.